Written by: Shannon Polk, Kudos Team Contributor
Father's Day is this weekend and we know Dad can be hard to buy for, so check out these gift ideas for active fathers: 
Smartwatch
The Fitbit Ionic smartwatch is great for the dad who likes to track his fitness. The built-in GPS calculates pace, distance and routes for a variety of activities including running, swimming and cycling. Its Pure Pulse continuously monitors your heart rate, and personal coaching is available to guide you through bodyweight workouts. Additional features include smartphone notifications, music play and storage, and an NFC chip for contactless payments. 
Compression Socks
CEP offers a variety of compression socks for wear during your dad's favorite activity, post-workout or even during a long flight or car ride. The socks increase circulation and help prevent blood clots. We particularly like the Men's Ultralight Socks for keeping you cool in the summer.
Fitness Programs 
Sign Dad up for a health club membership like Orangetheory Fitness or a local fitness center that offers activities he enjoys. If he already has a membership somewhere, consider personal training sessions or a pass to try new classes. If he prefers to exercise outdoors, you can register him for a running program, golf membership or rock climbing course.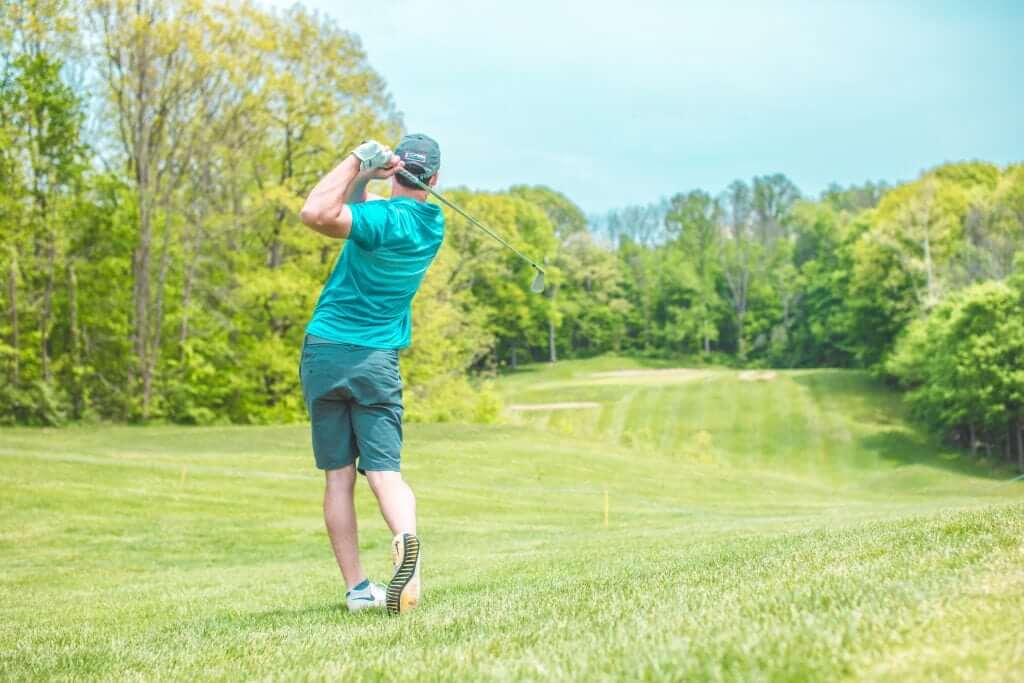 Supportive Sandals
Hiking or sport sandals are great for the summer and even better when they offer the right amount of support. Chaco offers a variety of supportive sandals that feature adjustable straps to fit comfortably on your feet. For Father's Day, we recommend the Men's Z/Cloud 2 with a dual-density polyurethane midsole to softly cushion Dad's feet with each step. 
Kudos Coaster Plus
Do you have something you'd like to preserve for your father? The Kudos Coaster Plus is a great way to showcase something special, whether it's making a DIY photo coaster of you and him having a good time or a sports medal display for a bowling medal you earned together. Check out our coaster ideas section to find something special to create for your dad!