Written by: Shannon Polk, Kudos Team Contributor
What are you doing for Global Running Day on June 7? Join us in this worldwide tribute to the sport of running. Whether you're participating in an organized group event, jogging home from work or sprinting to catch your bus, find an opportunity to get in a run! Here are five ways you can celebrate: 
1) Pledge to run as an individual or a team at globalrunningday.org. Pick a distance based on your own comfort level and share your inspiration for running on social media using the hashtag #GlobalRunningDay. I'm motivated to run because I've met some incredible people through my interest in running, including Olympian Jennie Simpson and marathoner Amy Cragg, not to mention my best friend and partner in life. These people have inspired me to challenge myself every day, whether it's running a little further or taking on new responsibility at work.
2) Participate in the NYRR Virtual Global Running Day 1 Mile. You can register to run anywhere in the world at any time between May 28 and June 7. This option provides more flexibility if you'll be busy June 7 and may not have time to squeeze in a run. Take photos and share your inspiration using the hashtags #NYRRVirtualRacing and #GlobalRunningDay.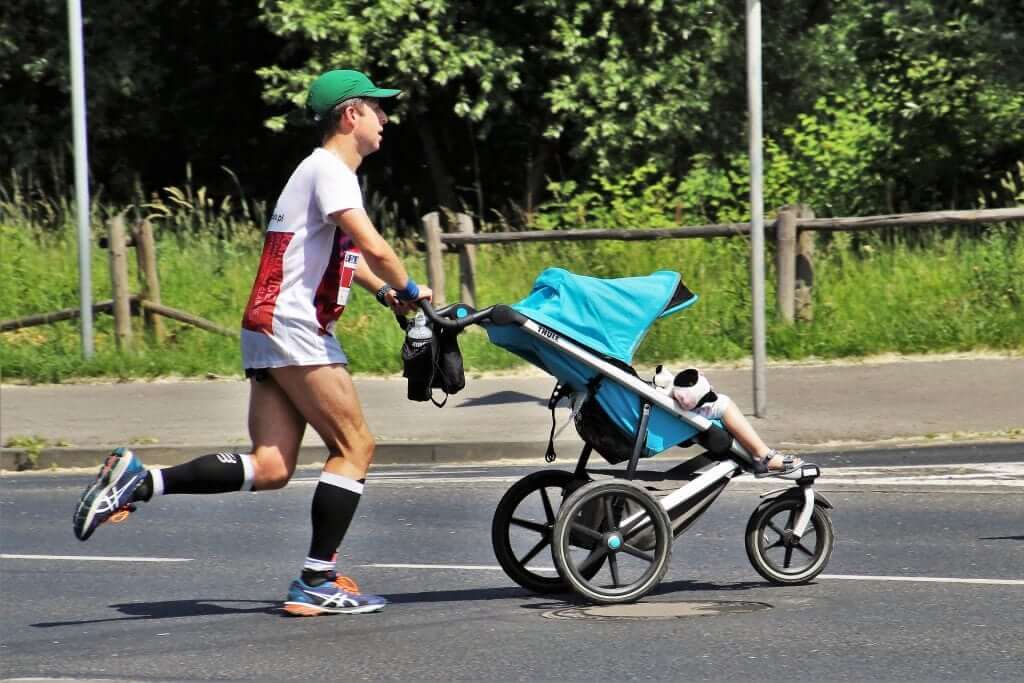 3) Visit the Brooks Global Running Day page to pledge the number of miles you plan to run, encourage your friends to join you and share your experience using the hashtags #GlobalRunningDay and #RunItForward, and tagging @brooksrunning. This is your chance to nudge a family member, friend or coworker to get out there and try it, even if they're not currently a big fan of running. You can help change their mind!
4) Join an IAAF Run 24:1 if your city is one of the 24 one-mile runs taking place worldwide on June 6 at 5 p.m. local time. This energizing event brings together tens of thousands of runners globally, with host cities including Los Angeles, Sao Paulo, Johannesburg and Tokyo. If your city isn't participating, consider organizing a run with family and friends in your neighborhood. **Update: this event was not held this year**
5) Check with your local running store or gym to see if they're organizing a run to celebrate on June 7. Wherever there are runners, there are people who want to celebrate Global Running Day!
Don't forget to have fun out there and stay hydrated. Kudos to everyone planning to take part in Global Running Day!