Written by Shannon Polk, Kudos Team Contributor
Don't have a gift for Mother's Day yet? If you have an active mom, consider these options to rejuvenate, motivate and inspire her. 
Massage
Massage therapy is good for you, and even the most active mothers need to find time to relax and reset. There are so many massage treatment options—there's bound to be one your mother will enjoy. Not sure which one to sign her up for? Get her a gift card at your local spa and she can choose what suits her best. Take it from someone who had an irrational fear of massages—they're worth it. 
Tunes
Music is great for motivation and making exercising more enjoyable. You can improve your mom's music experience with updated headphones like Trekz Air or AirPods. If she doesn't need new headphones, you could sign her up for a personalized radio experience like Pandora Premium.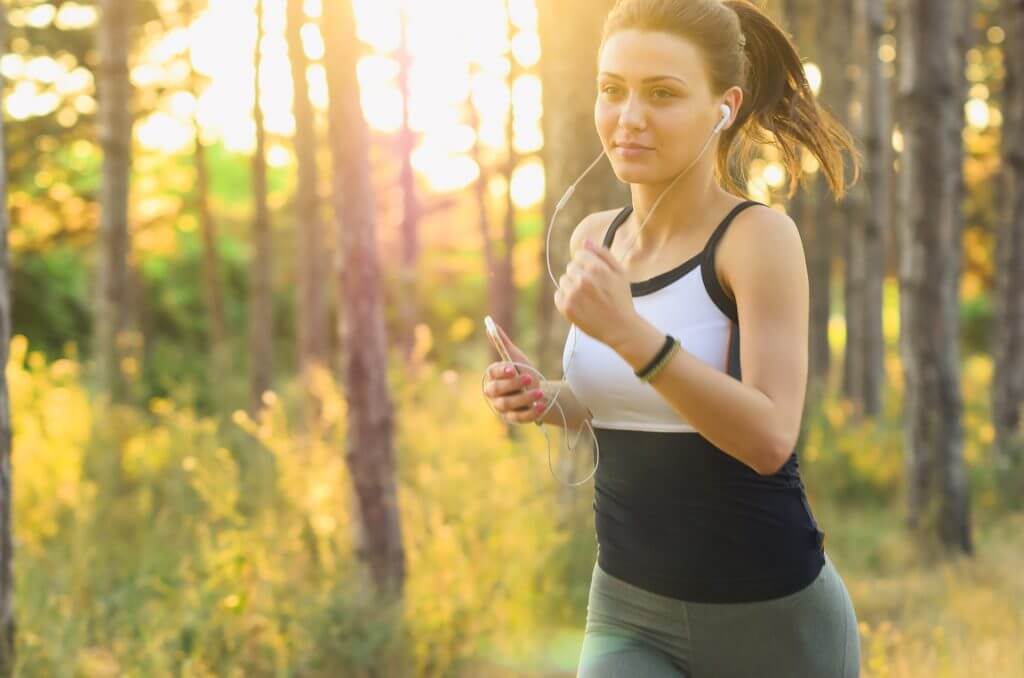 Race Entry
Does your mom have a favorite race or do you know a great one she will enjoy? Whether it's a 5K or a triathlon, consider covering the entry fee to support and motivate her. We're particularly excited about this summer's Rock 'n' Roll Chicago Half Marathon and Chicago Triathlon.
Kudos Coaster Plus
What better way to celebrate your mom's completion of a race than with a customizable running medal holder? Or perhaps you have some cool artwork you'd like to display in a unique way. Get your Kudos Coaster Plus custom display case now and have it in time for Mother's Day!