Creating a Custom Display Case
A fireside chat with the creator
Running is my passion. I'm captivated by the natural endorphin rush and the thrill of competition. But more importantly, I cherish the fellowship among friends and the memories made along the way. Nothing brings people together like encouraging one another to accomplish a remarkable goal, and the pride that results from fulfilling a dream.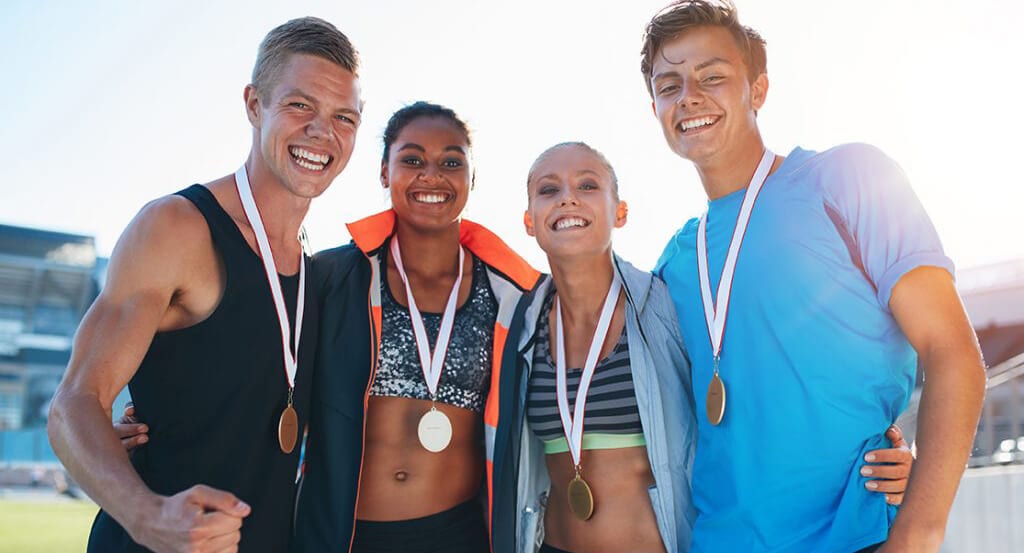 One chilly spring evening, my friends and I were enjoying some post-race drinks around a campfire after finishing the Big Sur Marathon. Elated and exhausted, we reminisced about all that it took to navigate the steep terrain of the northern California course. As we sat there proudly sporting the finisher medals around our necks, we tossed around ideas of how to preserve our sense of accomplishment.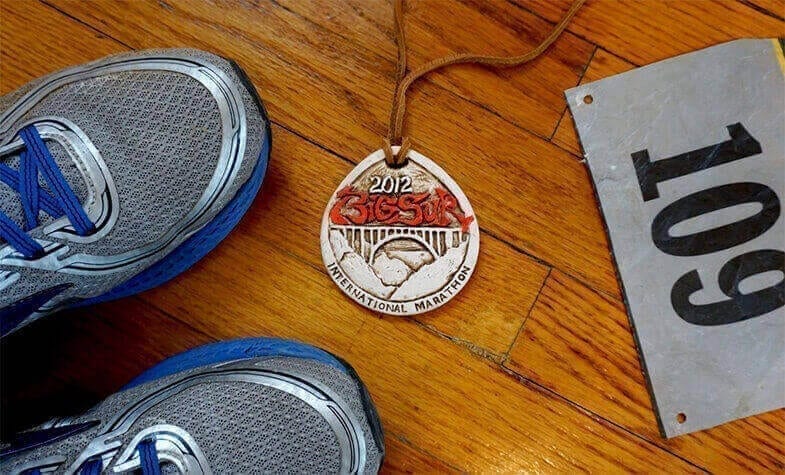 There had to be a practical solution…how do other people preserve the things that they love? A retired badge from a storied career. That special coin a little boy adores because he knows it came from his grandfather. The lapel pin received at a memorable sorority event. Our passions leave us with cherished mementos so we can relive them time and again. How do we capture all of these different memories in a unique way, so that we can pull them out of the drawer and enjoy them year-round?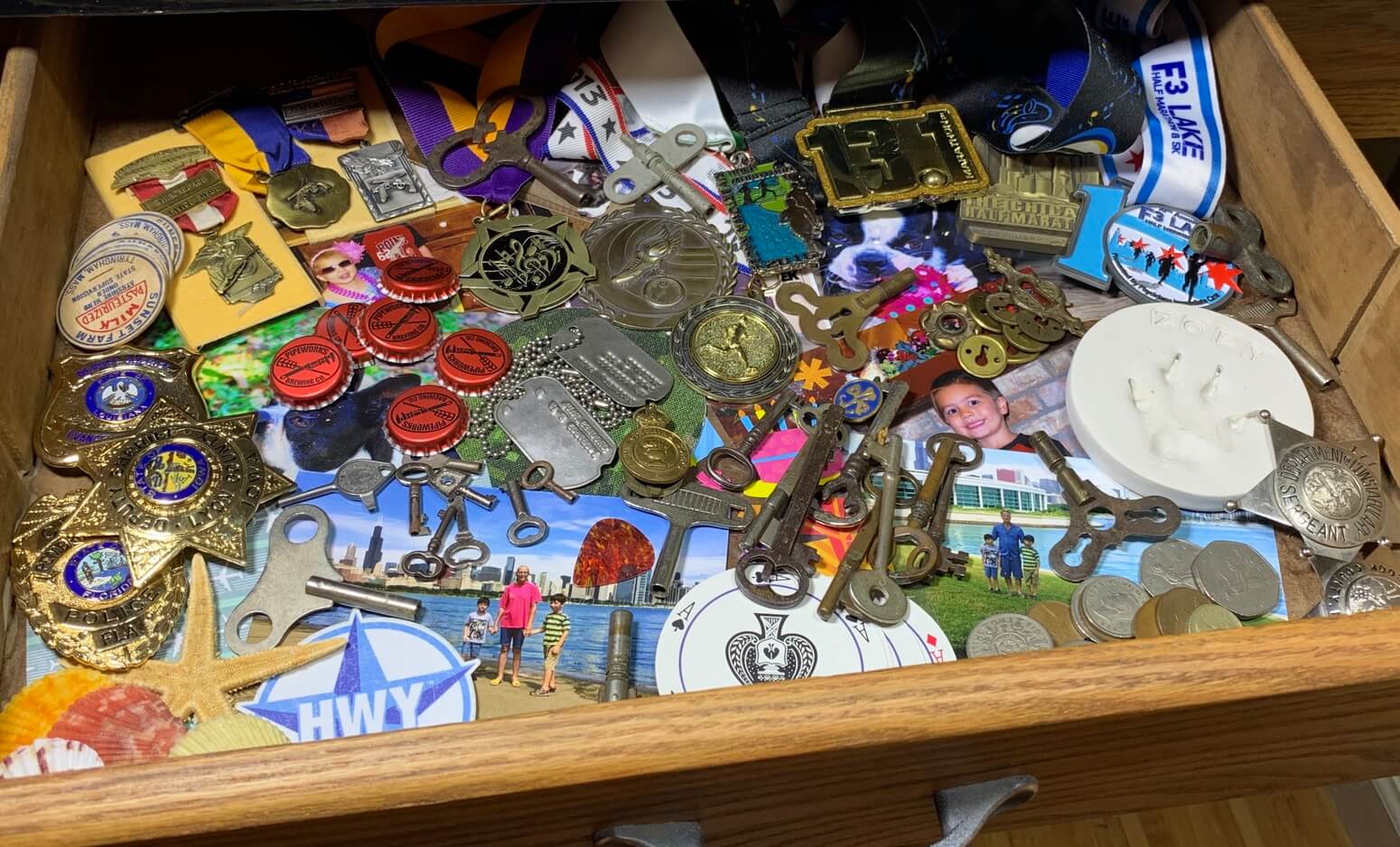 Flipping the medal over and over in my hand, I eventually set it down on my leg and placed my drink on top of it… and it hit me! I started sketching, prototyping and getting input from friends. I wanted to create something unique, functional and modern that would allow people to show and share their life's passions, their successes and their pride. After sampling dozens of materials and exploring more than 50 iterations, I landed on the perfect combination of form and function to preserve and display the cherished treasures that bring us joy.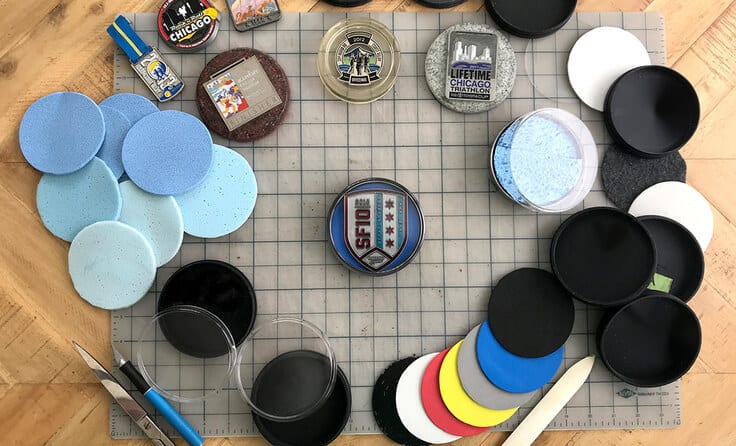 I'm proud to present to you the Kudos Display Case! Use it to show your passion, and celebrate your achievements every day!
~ Ryan