Kudos has everything you need for Medal Displays, Badge and Patch Coasters and MORE!.
The #1 Growing Badge and Medals Products on the Internet
Packing & Shipping
Fast and Free
Save Money
Lower prices than local stores
Easy Return Policy
Terms & Conditions apply
Great Service
We Make it Simple for You
Pickup & Delivery
Click here to learn more
Save Money
Lower prices compared to local store
Free and Easy Return
Terms & Condition apply
Great Service
Better Living Through Great Service.
Thousands of happy customers are now showing their passion with a Kudos Coaster Plus. Check out these awesome examples from our Kudos Community!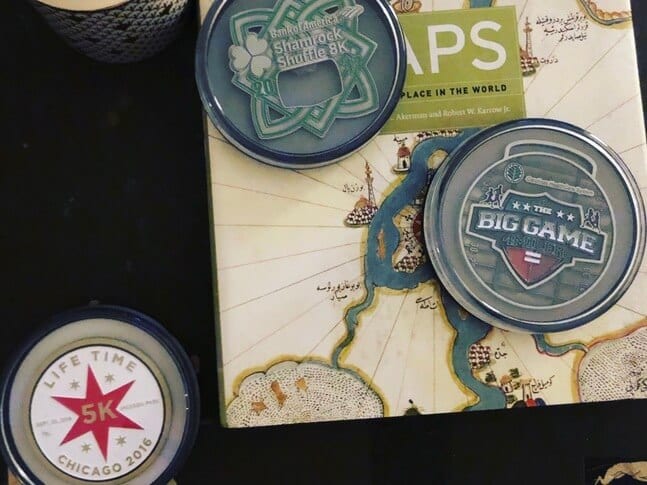 "No need for that shoebox of race medals with my new Kudos Coasters! A reminder of my races every time I enjoy a cold beverage!"
Kate M., Charlotte, NC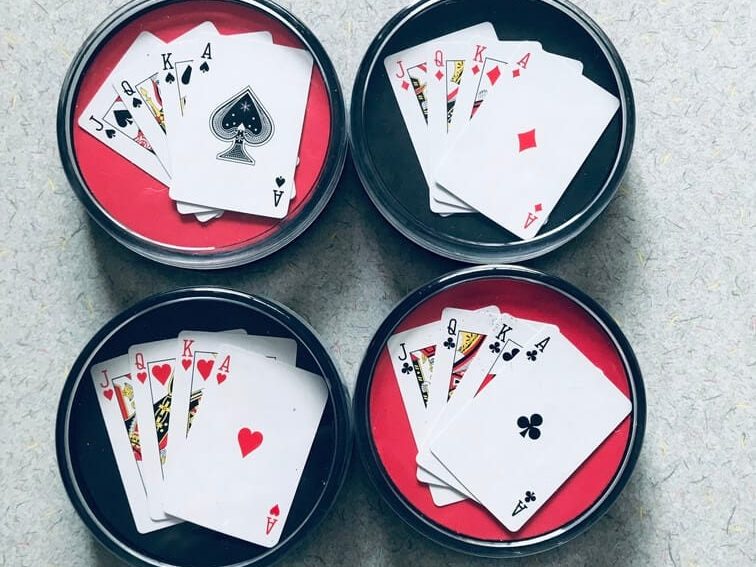 "We use these custom card coasters for our poker nights. Everyone loves them!"
Steven R., Pittsburgh, PA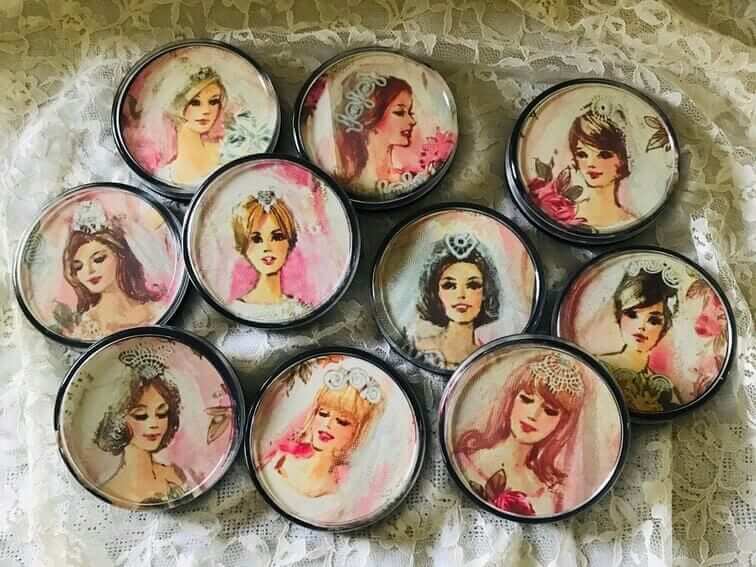 "I made these for my daughter's bridal shower for the guests to use…and they were a HIT!"
Carol S., Pensacola, FL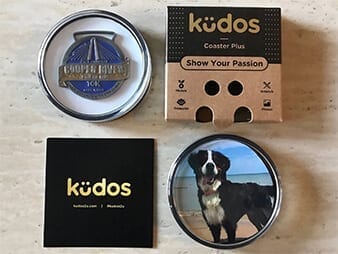 "Obsessed with my new Kudos coasters. Great for my race medals that were previously stuffed in a drawer but also, dog pics."
Maggie W., Charleston, SC