Written by: Shannon Polk, Kudos Team Contributor
Are you ready for the Rock 'n' Roll Chicago Half Marathon? Kudos to everyone who has gotten out there for some long runs despite the summer heat. Now it's time to start thinking about where to be post race. Once you cross that finish line, you'll need to your new bling in your running medal holder and then head out to celebrate your accomplishment! Consider these tasty brunch destinations: 
Bongo Room | 1152 S. Wabash Ave. | Opens at 9 a.m.
This Chicago staple was established in 1993 and has three locations in the city. Although the South Loop location doesn't serve alcohol, it offers a fantastic breakfast selection in a relaxed, family-friendly setting. If you have a big sweet tooth, the White Chocolate and Caramel Pretzel Pancakes will be right up your alley (although you may want to share, even after the half marathon).
Remington's | 20 N. Michigan Ave. | Opens at 10 a.m.
Remington's, which opened in 2015, boasts a solid menu of traditional American fare. The brunch menu features a variety of options including lobster deviled eggs, omelets, benedicts, salads and burgers—the All American Burger is delicious. Remington's also offers a raw bar and selection of brunch cocktails.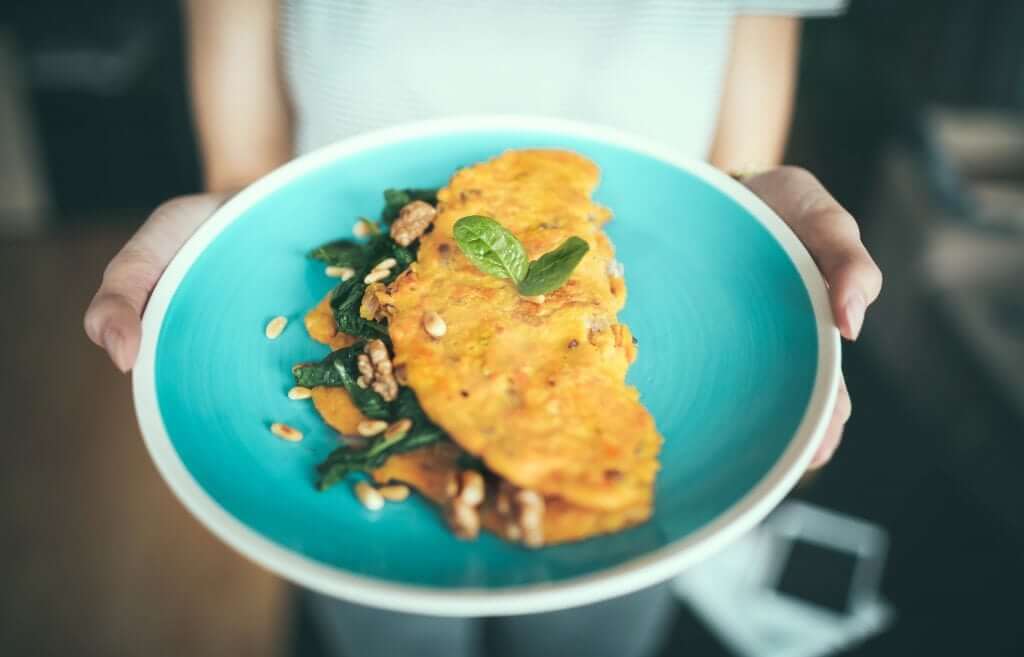 Wildberry Cafe Chicago | 130 E. Randolph St. | Opens at 6:30 a.m.
Known for their natural cage-free egg dishes (including benedicts, omelets and skillets), Wildberry Cafe Chicago has a large selection of breakfast fare for every diet. A sampling of items includes Vegan Breakfast Hash, Southern Benedict, Oreo S'mores Pancakes and Caramel Apple Pecan Crepes. They also offer a variety of sandwiches, paninis, wraps and salads. 
Yolk | 1120 S. Michigan Ave. | Opens at 7 a.m.
With eight locations in the city, Yolk is a go-to brunch spot for many Chicagoans. The business has been booming since 2006 when the first location opened. Menu highlights include a Build Your Own omelet/scrambler/skillet option, Chicken 'n' Waffles, Banana Nut Bread French Toast and Pot Roast Benedict. Burgers, sandwiches, soups, salads and a kids' menu are also available.