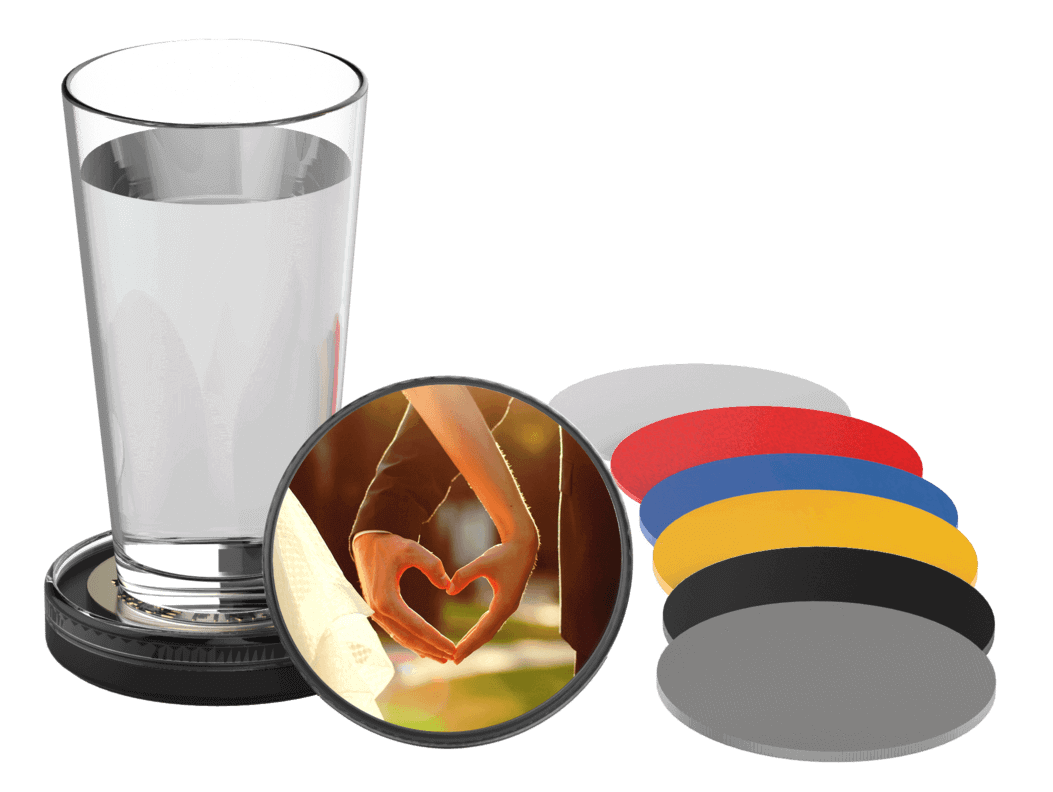 Showcase your favorite memories with this classy and customizable DIY photo coaster.
Photographs bring us back to special moments in our lives, letting us relive them over and over again. They allow us to reminisce about fond memories of great times.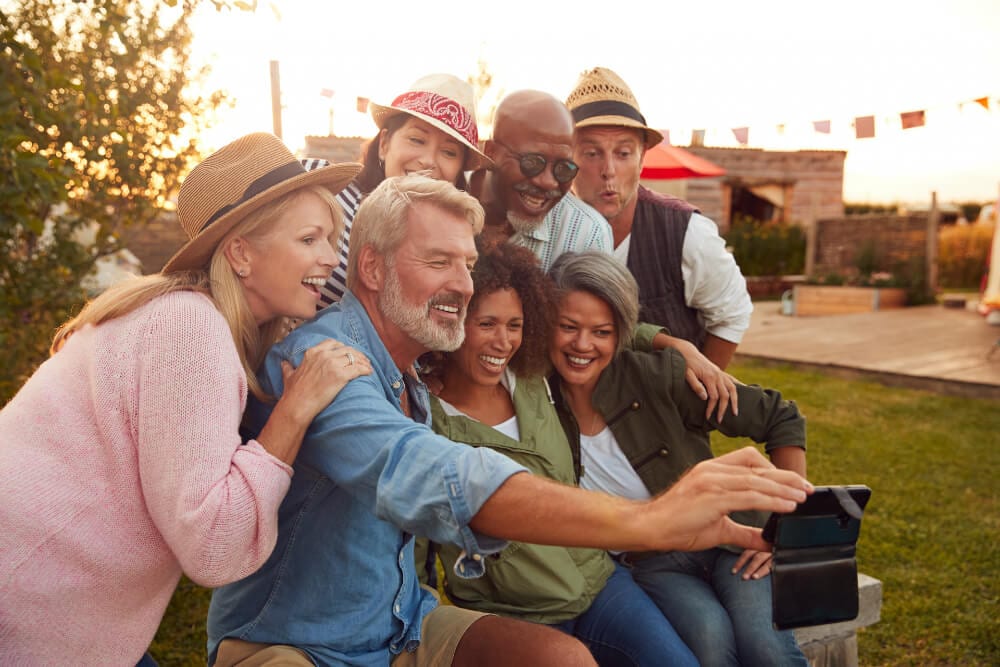 Your favorite photos should be displayed front and center for all to see. Bring your pictures out of the drawer and onto the tabletop with a do-it-yourself photo coaster, the Kudos Coaster Plus!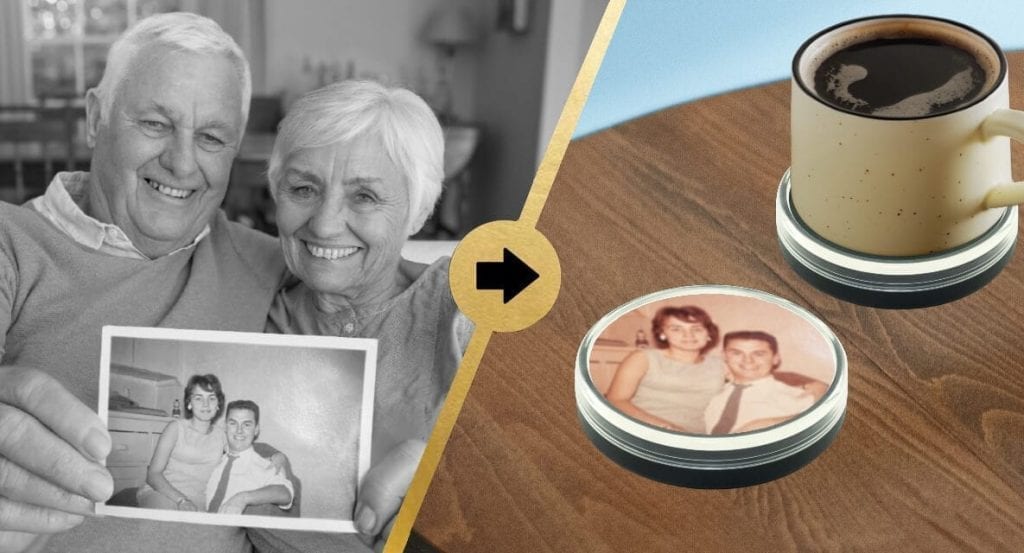 In just a few quick steps, you can showcase your favorite photographs in a Kudos Coaster Plus. For detailed step on how to make your photo fit just right, head over to HOW TO MAKE PHOTO COASTERS.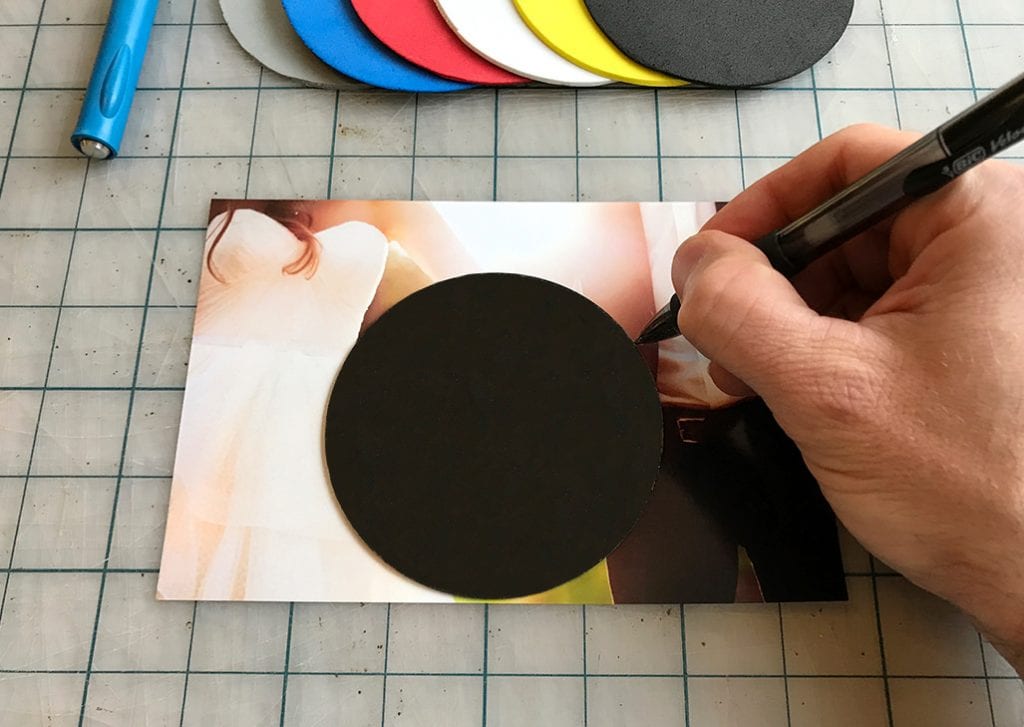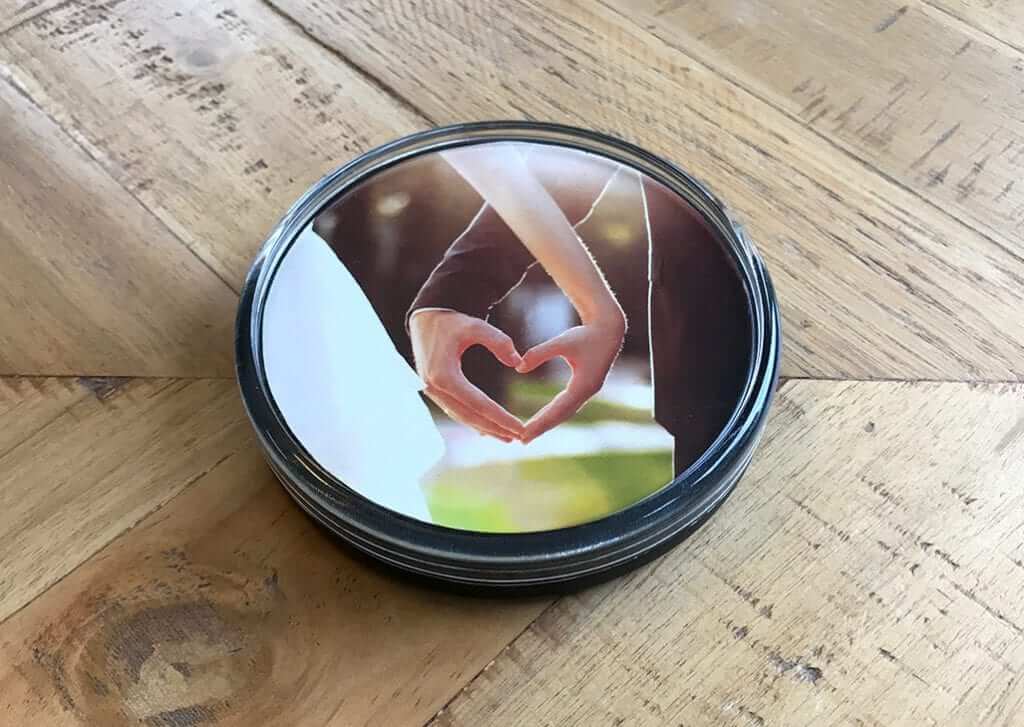 The Kudos Coaster Plus can hold items up to 3.75″ in diameter and 0.5″ thick, so you can get creative with what you put inside. Visit our INSPIRATION page for ideas on how to customize your coaster!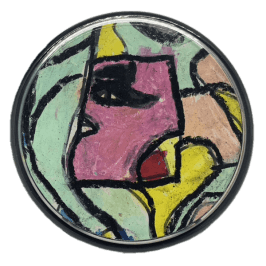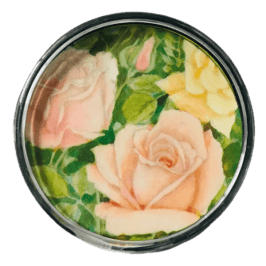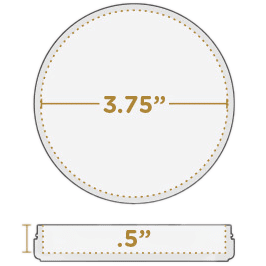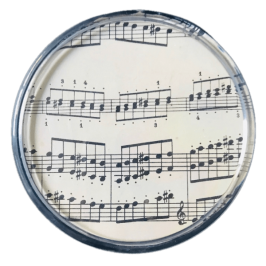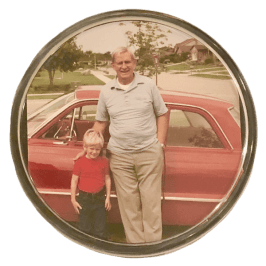 There are plenty of standard printable photo coaster options out there, but none of them allow for swapping out photos or inserting other keepsakes that you cherish. The Kudos Coaster Plus is the first-of-its-kind display case that allows for maximum creativity and customization in a drink coaster. See how the Coaster Plus evolved from a basement project to a product found on tabletops around the world.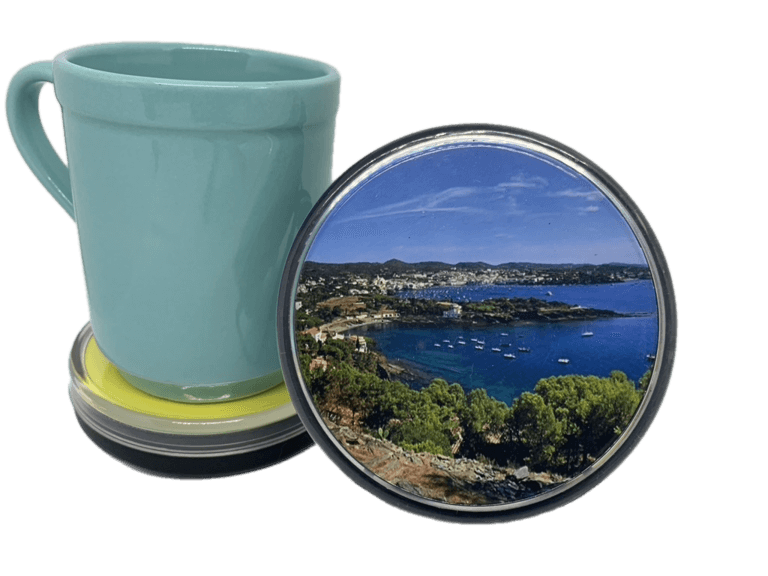 Relive great memories year-round with the Kudos Coaster Plus. Simply place your favorite picture inside and have a drink on us!
FREE SHIPPING IN UNITED STATES