Written by: Shannon Polk, Kudos Team Contributor
Want to display a race medal, show off a child's artwork or capture a cherished experience in a special way? There are many options for sharing your memories so we've highlighted some of our favorites here. 
Preserve it in a snow globe or mason jar. I love snow globes, so I'm biased on this one—I actually collected them on trips as a kid. There's something magical about a snow globe, especially when the object inside is significant to the owner. For example, I was given a homemade snow globe that included a picture of my great grandmother inside; she was a piano player, so it was placed on top of our family's piano and served as a sweet reminder of her every time my mother or I sat down to play. It's fairly easy to make your own snow globe by using a mason jar, or you can purchase a snow globe kit online or at a craft store. 
Create a photo album. Duh—this isn't a new concept. But there are more ways now than ever before to make something that matches your vision, time and budget. If you're a crafter, then a visit to your local craft store is the perfect place to get started. If you don't like the idea of cutting and gluing together a scrapbook, consider using a digital scrapbooking service like Canva or Shutterfly. And if you're all digital, make a slideshow or video and set it to your favorite music.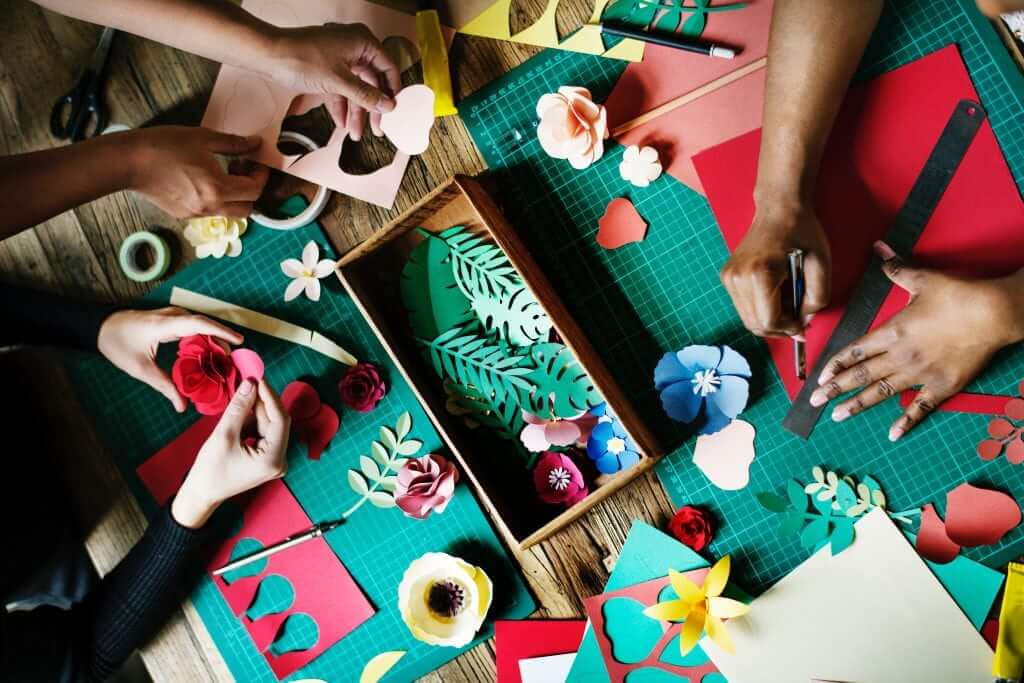 Blog about it! If you want to preserve the story that goes along with those pictures, why not create your own blog? My husband William and I have blogged about our own trips for the past five years and are so glad we have those memories written down, not only for ourselves, but as moments we can share with family and friends. I'll admit it can be difficult to blog after long days of sightseeing, but your memories are freshest in the moment so the sooner you write them down, the better! 
Preserve and display it in the Kudos Coaster Plus. It's unique, easy and fun! The Kudos Coaster Plus takes everyday coasters and memory preservation to a whole new level. You can create a DIY photo coaster, make a collectible display case, a running medal holder, kids artwork display or other coaster ideas, and it's not permanent. This gives you the freedom to switch out mementos and change the color of the Tru-Fit insert, which serves as the backdrop for your item. Worried about setting your drink on it? Not only does the water-resistant seal protect the object inside, but the beveled lip of the acrylic lid helps prevent condensation from spilling over. Check out the Kudos Coaster Plus custom display case to learn more about how it works.