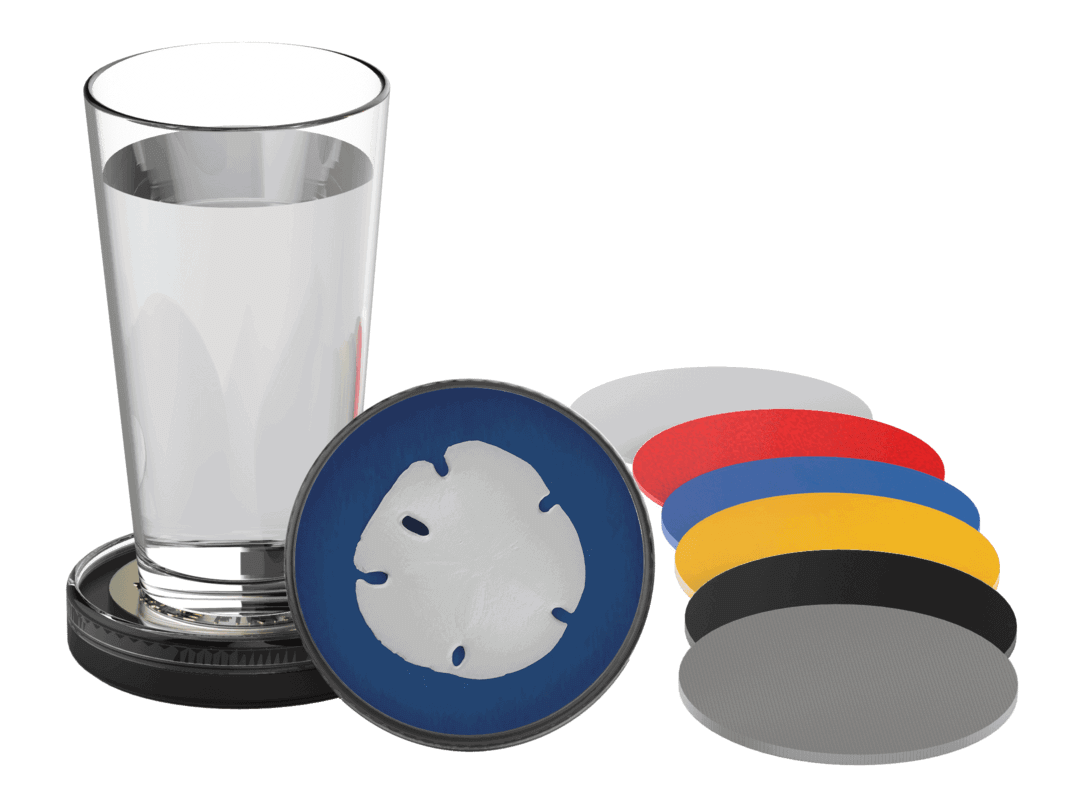 Preserve and admire your various collections with this combination collectible display case and drink coaster.
Whether you collect coins, stamps, keys, jewelry or other keepsakes, the treasures you find are valuable and bring you joy. They represent hours of hard work spent finding each and every piece.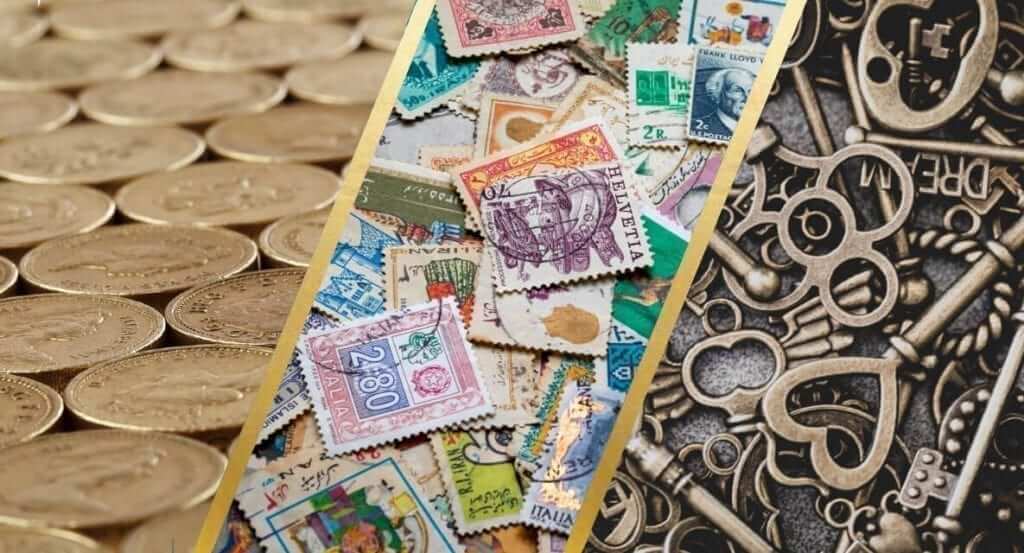 Your keepsakes also have a great deal of sentimental value and should be appreciated. Bring your collections out of the drawer and onto the tabletop with a Kudos Coaster Plus!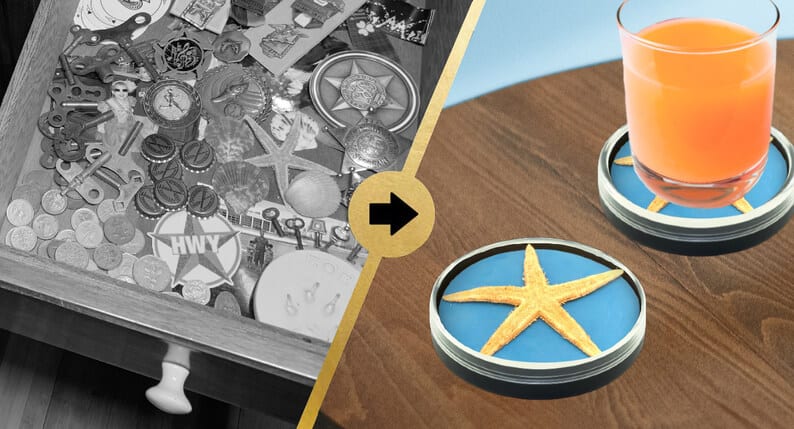 The Kudos Coaster Plus is customizable and easy to use. Showcase your favorite collections with a custom background in a Kudos Coaster Plus! Find detailed steps for making your keepsake fit just right at HOW TO MAKE A MEMORABILIA DISPLAY CASE.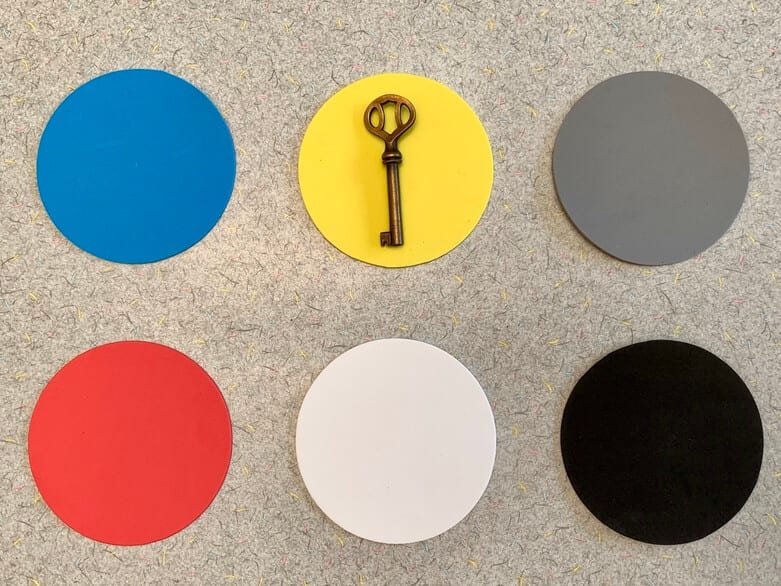 2. Adjust Tru-Fit Inserts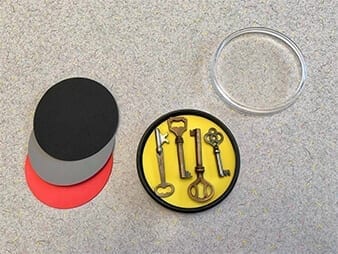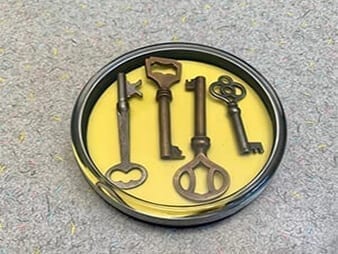 Fits a Variety of Treasures
The Kudos Coaster Plus can hold items up to 3.75″ in diameter and 0.5″ thick, fitting a wide range of your collectibles. For some ideas about various treasures to display, head over to our INSPIRATION page.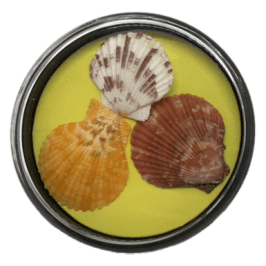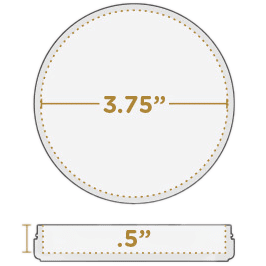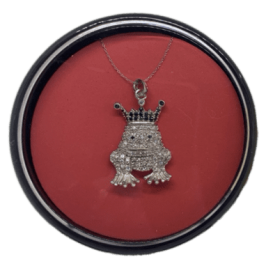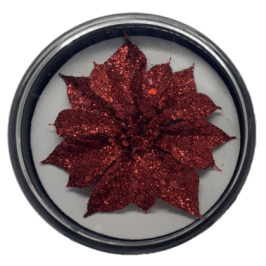 Collectible display cases come in a variety of shapes and sizes, usually hanging on a wall or sitting on a shelf. The Kudos Coaster Plus is the first-of-its-kind display case that has a dual-purpose, bringing your collection front and center. See how the Coaster Plus evolved from a basement project to a product found on tabletops around the world.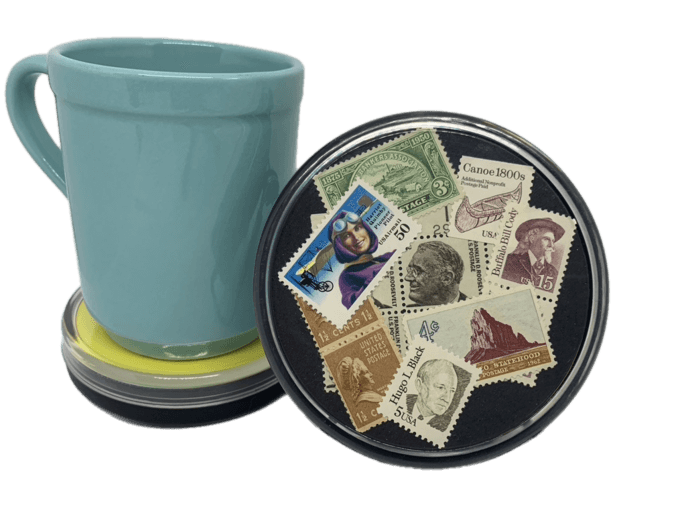 Admire your collections year-round with the Kudos Coaster Plus. Simply place your favorite collectibles inside and have a drink on us!
FREE SHIPPING IN UNITED STATES