Kudos to you, Boston Marathon runners. It's almost time to celebrate! We asked local runners for their favorite Boston-area activities for after the marathon on Patriots Day. Check out the recommendations below for the best dinner, drinks and activities before the Official Boston Marathon Post-Race Party at Fenway Park. And don't forget to get your Kudos Coaster Plus running medal holder to store and display your new Boston Bling!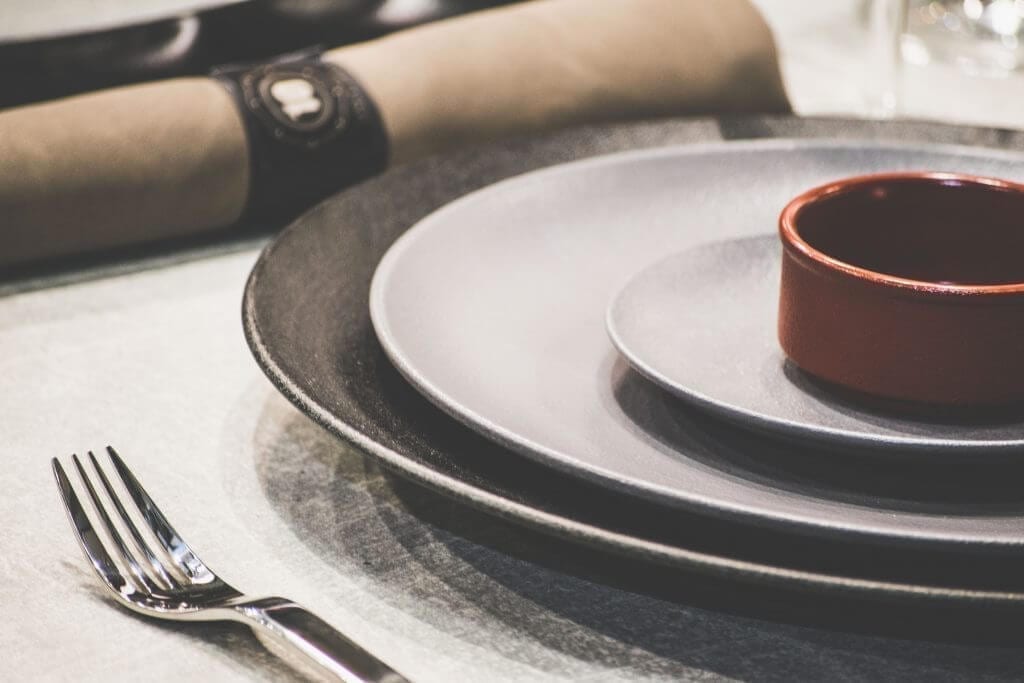 1704 Washington St, Boston, MA
Poll participants picked Toro as the best place to get a post-marathon meal. Serving Barcelona-style tapas in Boston's South End, Zagat called Toro "one of the best" for small plates in Boston. Does another Boston restaurant top your list? Tell us about it in the comments section below!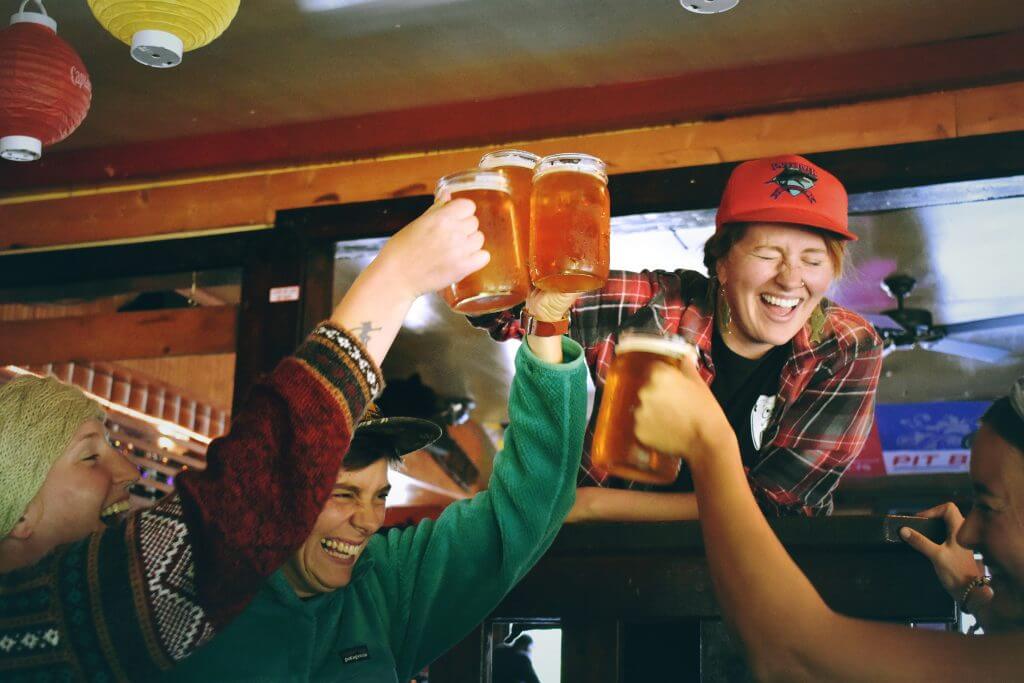 Bleacher Bar
82A Lansdowne St, Boston, MA
If you're going to Fenway's post-race party anyway, you might as well stop by Bleacher Bar too. Located under the centerfield bleachers, the bar occupies space formerly used as the visiting team's batting cage. Consistent with Fenway's historic and intimate atmosphere, Bleacher Bar features a large window with playing-surface-level views of centerfield. Do you have another favorite Boston watering hole? Tell us in the comments section below!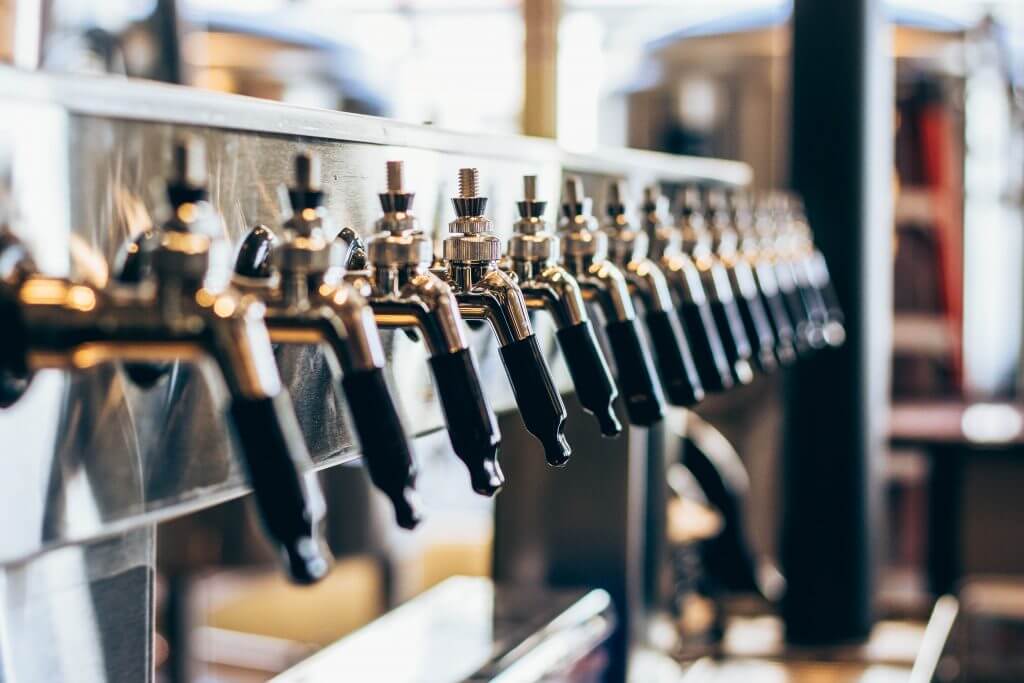 Boston Brewery Tours
The city serves up several great brewery tours, with some of the most popular being:
Samuel Adams (30 Germania St, Boston, MA)
Harpoon Brewery (306 Northern Ave, Boston, MA)
Downeast Cider (256 Marginal St #32, East Boston, MA)
Meadhall (Cambridge Center, 90 Broadway, Cambridge, MA)
Somerville Brewing (15 Ward St, Somerville, MA)
Do you have a different favorite Boston attraction? Tell us in the comments section below!