Whether it be for a first-place victory or accomplishing a new feat, now is the perfect time to get your game face on and prepare for some cool gifts for the high school athletes in your life. These are some of the best gifts of the season that are guaranteed to be a hit for every athlete on your list.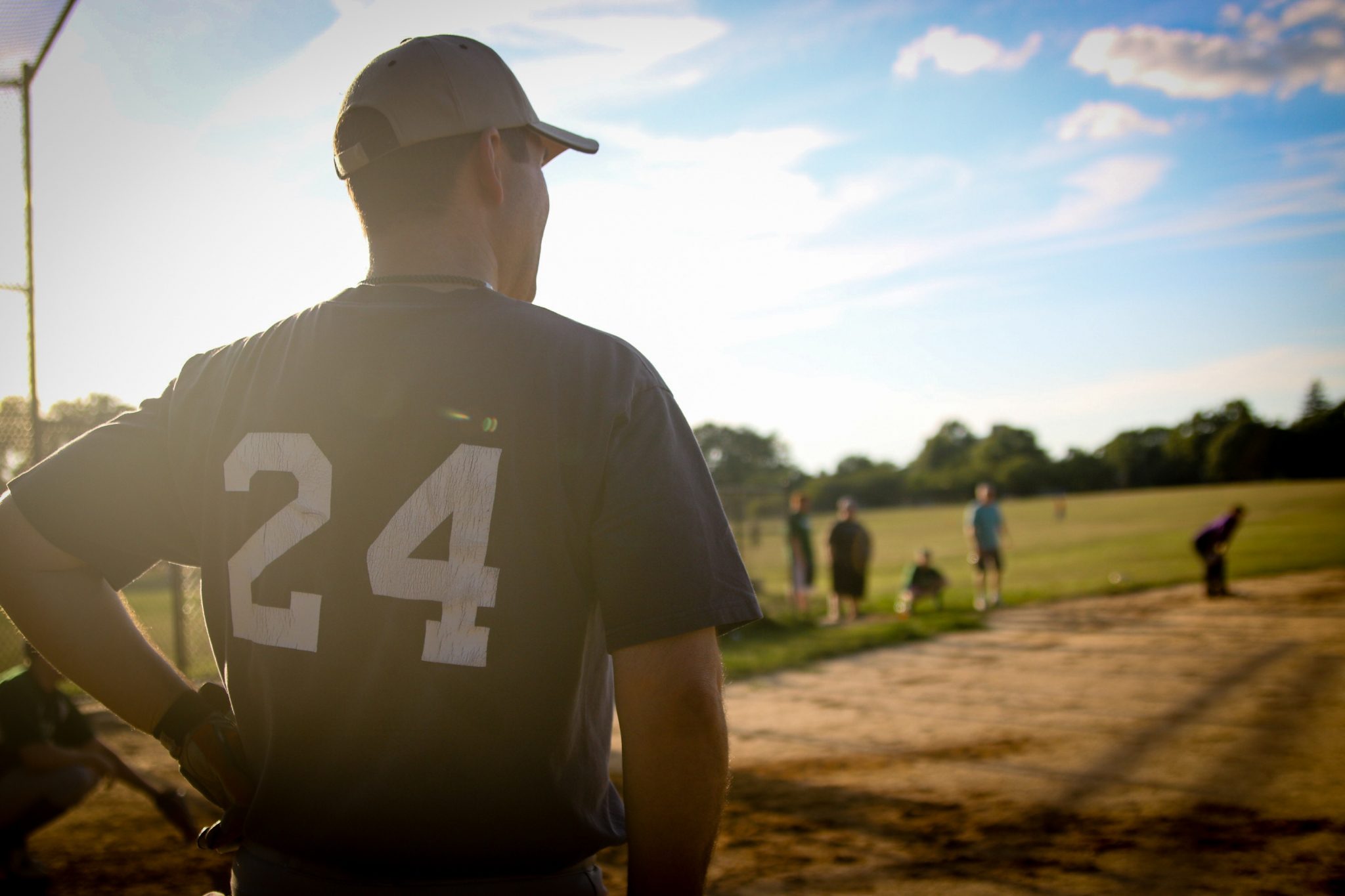 Duffle Bags
Have your athlete go to the gym confident, with the style and functionality of a new duffle bag. Fit to hold all sorts of materials (training gear, yoga mats, foam rollers, etc.), a new duffle bag from name brands might be just the thing to get your high school athlete pumped to train.
Amazon Prime
Give your high school athlete a prime subscription for free 2-day shipping on prime products and Amazon Video, providing access to thousands of movies and television shows.  You also get more than a million of songs and hundreds of playlists that will keep your athlete pumped up before the big game.
Kudos Coaster Plus
Let the high school athletes in your life showcase their best accomplishments with the Kudos Coaster Plus, giving you creative freedom and confidence to display your awards around your home.
Smartwatches
With a new technology like the Fitbit Ionic Smartwatch, you can help your athlete keep track of important data, hold more than 300 songs, and in-depth tracking features for all forms of training.
Portable Chargers
High school athletes are always on their phone, to keep updated with their schedules, friends, or listening to music while training. One of the best gifts you can give them is a portable charger like the Anker Powercore that holds more charge for their next exercise.
GoPro
With the latest GoPro HERO6 Black, your athletes can record super smooth videos and capture their brightest moments in action. Both waterproof and compact, you can even complete the camera with a GoPro Karma Grip for even steadier control on your footage.
Wireless Headphones
Your athletes will want to get the premium experience for their training sessions with new wireless headphones. Investing in a set of open-ear AfterShokz Headphones will help your athletes listen to their favorite tunes without compromising safety.
PS4 Pro
Sometimes all an athlete really wants to do after a hard day of training is to relax and unwind. Give them the gift of a PS4 PRO to help give them something to look forward to after they finish their competitions or games. Just help make sure it's all in moderation and your athlete still makes practice and keeps their grades up. (According to science there are a lot of cognitive benefits to playing video games).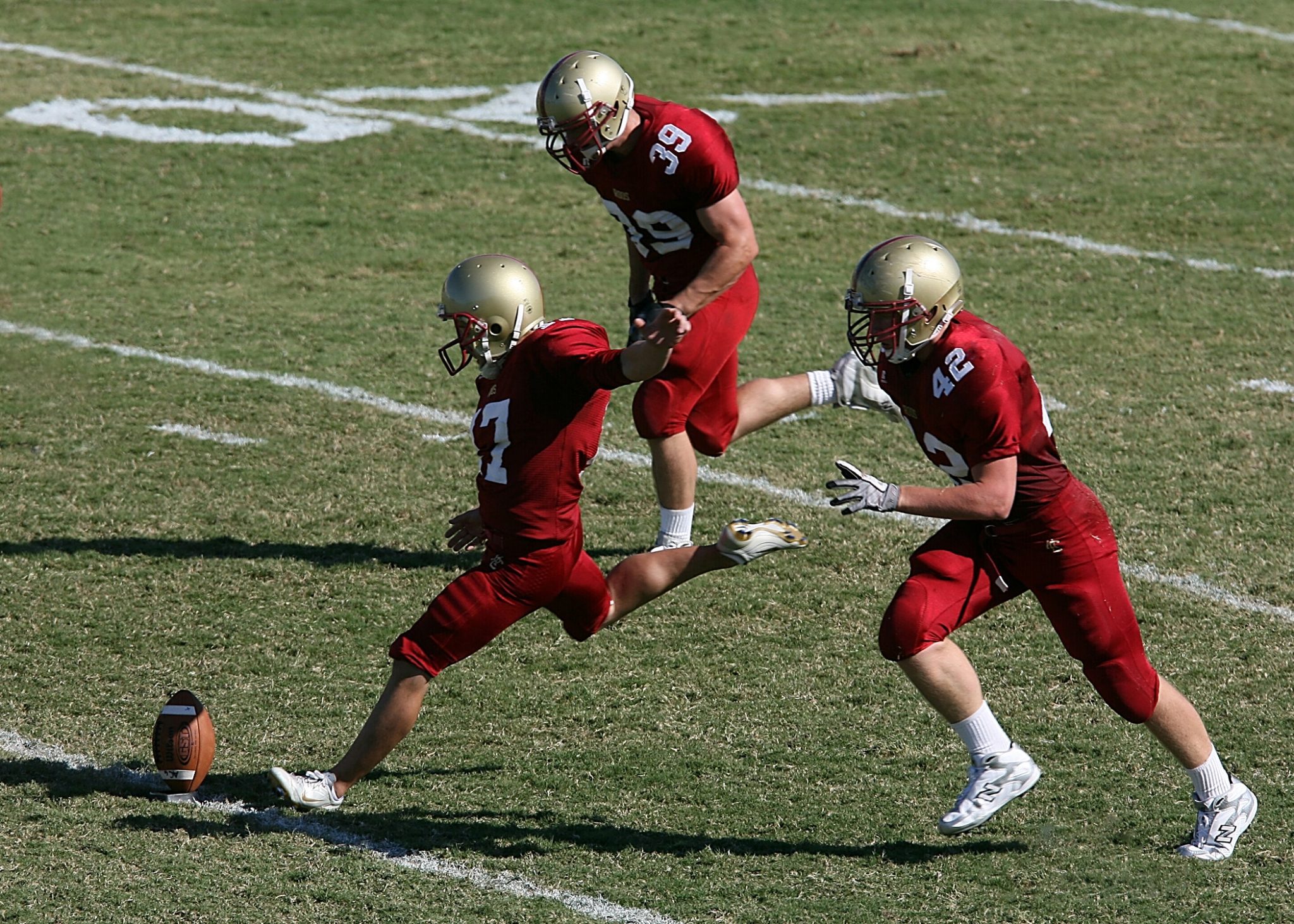 Tiles
If your athlete is the type to lose things frequently, you're in luck. With Tiles, you can easily loop and attach a Bluetooth enabled device onto your keychains and to things that you don't want to lose. Attach a tile to your phone, keys, wallet, gym bag, backpack and track your items through the smartphone app to see where they are.
Shoe Deodorizers
You will never find an athlete that smells better after a training session. You can help combat the bad smell with deodorizers like the StinkBOSS Shoe Deoderizer. The StinkBOSS is environmentally friendly and has the ability to clean all types of stinky gear.
Sports Water Bottle
It's important to stay hydrated, especially for very physically active individuals like athletes. Help keep your athletes hydrated with a new sports water bottle. Whether it be a squeezable water bottle for easy output or a metal one like the Hydro Flask to keep your drink cool, gifting a sports water bottle will definitely be a gift well accepted by your athletes.
Nutribullet
An athlete needs plenty of nutrition and is often always on the run. Give them new cooking gear like the NutriBullet to make their life easier.  It's simple to use, easy to clean, and the perfect tool for those athletes that want a quick meal without a lot of prep time.
Amazon Fresh
With the Amazon Fresh service, you free up more time in your day by having your groceries brought to you, with all the grocery shopping done online. Just pick a delivery time and you're all set. You can help your athletes get the nutrition well on their time.
Massage Rollers
There are plenty of therapeutic massage rollers available that help stimulate many parts of an athletes muscle and trigger points. Many rollers come with tutorials that show many of the techniques used by massage and physical therapists. You can even step it up with the Vyper vibrating foam roller from HyperIce.
Workout Gear
Arm your athlete with new gear for the next gym session. Whether it be at home or in a facility, workout gloves, training pants, and new pairs of socks never fails to hit the mark. The Perfect Fitness Perfect Pushup is one tool that helps hit the full range of motion in pushups, and the Iron Gym Total Pull Up Bar latches onto your doorways to provide you with access to a pulling machine on the fly.
Jump Rope / Speed Rope
Another great training tool is the Jump Rope. Give your athlete this cheap and affordable tool that helps build speed, quickness, and strength.