Written by: Shannon Polk, Kudos Team Contributor
Planning to run the Chicago Marathon? Now that you've found the perfect running medal holder for your new race bling, it's time to plan where to refuel post-race. Check out these delicious Chicago eats for a post-race celebration meal: 
Barrio | 65 W. Kinzie St.
Located near the 3-mile mark of the marathon course, Barrio spices up traditional Mexican fare with pan-Latin and American influences. A sampling of the brunch menu includes Churro French Toast, Barbacoa Short Rib Hash and Forest Mushroom Tacos. If you're looking for an evening meal, the dinner menu features Duroc Pork Nachos, Chilled Corn & Avocado Soup, and Duck Carnitas Tacos.
The Chicago Diner | 3411 N. Halsted St.
Known for being "meat free since '83," The Chicago Diner is in the Boystown neighborhood (close to the 9-mile mark) and offers tasty vegan and gluten-free options. From the main menu, you can order things like a Pierogi Quesadilla, Portabella Truffle Melt and Cajun Black Bean Burger. They also have a brunch menu that includes a Vegan Cinnamon Roll and a milkshake menu with flavors such as Choc Chip Cookie Dough and Carrot Cake Shake. 
Gino's East South Loop | 521 S. Dearborn St.
This iconic Chicago pizza restaurant has several locations in the city, including one in the historic Printer's Row district near Grant Park – where the race starts and finishes. The menu offers something for everyone with a variety of salads, soups, sandwiches, pasta, deep dish pizza and thin crust pizza. They also have craft beers on tap.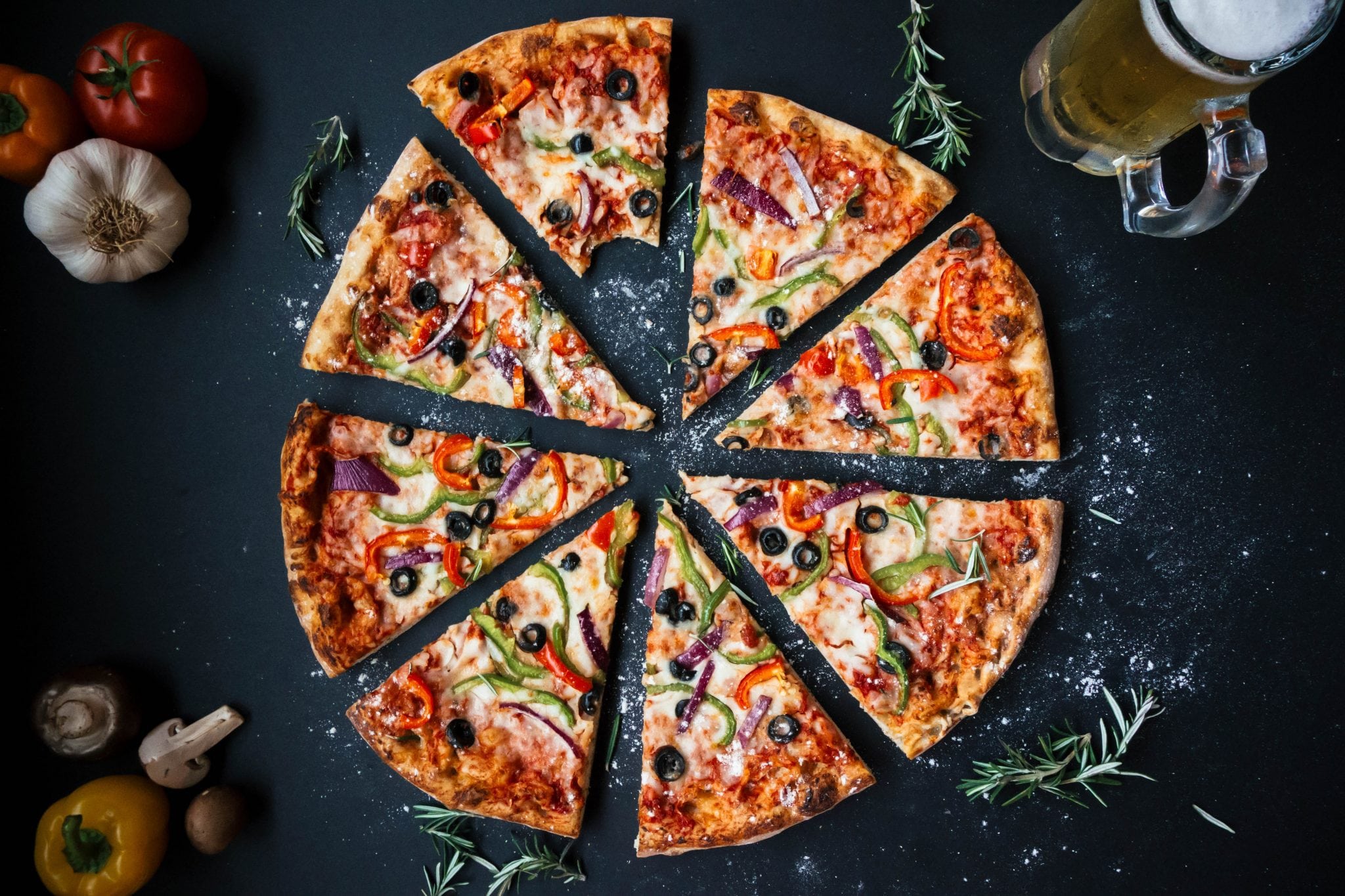 Maple & Ash | 8 W. Maple St.
If you're looking for a fancier meal, Maple & Ash offers some fantastic steak and seafood options in a chic setting. It's located in the Gold Coast neighborhood, a few blocks east of the 4-mile mark. Menu items include Filet Mignon, Australian Rack of Lamb, Skuna Bay Salmon and Alaskan King Crab Legs. The brunch menu features a variety of egg dishes, pancakes, french toast, salads and housemade agnolotti. 
Monteverde | 1020 W. Madison St.
Located in Chicago's happening West Loop neighborhood (northwest of mile 14), this Italian destination features standout dishes from former "Top Chef" and Spiaggia chef Sarah Grueneberg. The lunch menu features Roasted Sea Scallops, Egg Yolk Raviolo and Gnocchetti con Pesto. Brunch specials include Zeppole, Montemadame Toast and Scrambled Egg Fonduta. 
Sunda | 110 W. Illinois St.
This pan-Asian restaurant in Chicago's River North neighborhood (near mile 3) has an eclectic menu and trendy atmosphere. Dinner menu items include Lemongrass Beef Lollipops, Lola's Chicharon Crusted Sea Bass, Garlic Crab Noodles, Tuna Truffle Pizza and Sweet Potato Caterpillar sushi. The brunch menu features Tempura French Toast, Duck Roti, Oxtail Potstickers and Hamachi Tataki.