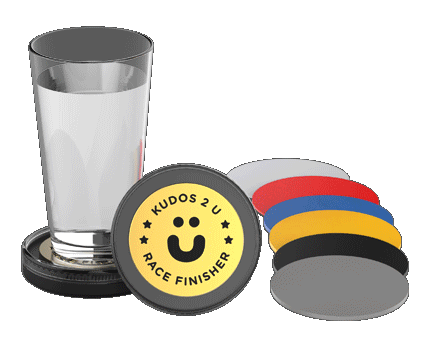 Bring Kudos to Your Store
Enhance your product offering with the new and unique Kudos Coaster Plus.
Login/register below then click the button for more information.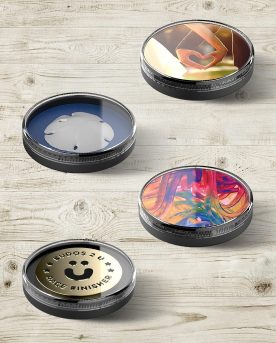 New, unique product offering

Incremental, non-cannibalizing sales

Low minimum order

Quick order processing

Appeals to a variety of customers

Great gift for the holiday season

Free shipping for a limited time!
Order now to have it in-store for Black Friday and Small Business Saturday!
NOTE: You must be registered and logged in as a RETAILER to access wholesale details.