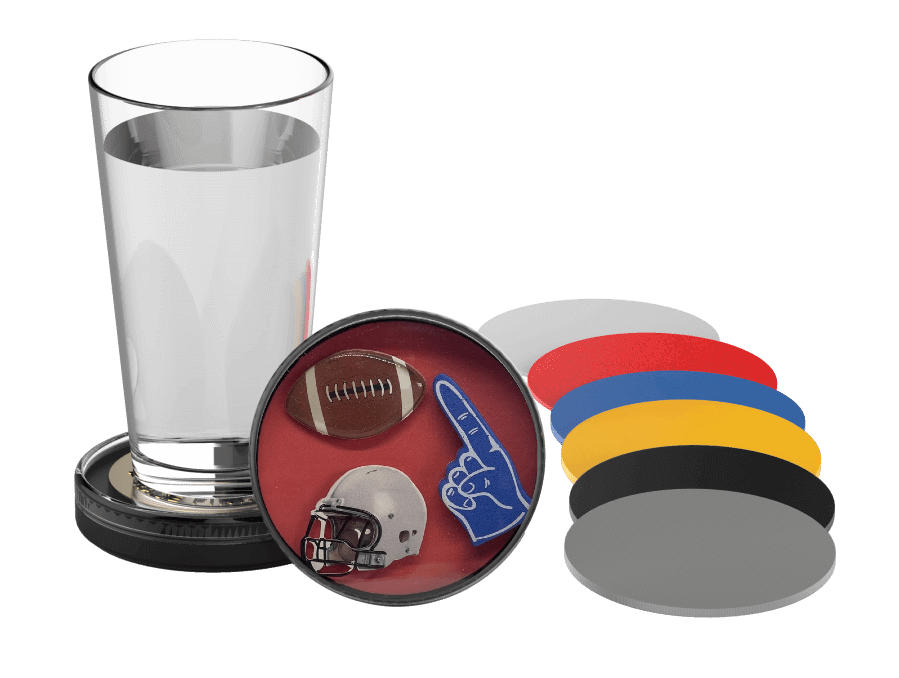 Create personalized crafts with the classy and customizable Kudos Coaster Plus. Make your own coaster and display it proudly on your tabletop!
Create a mini scrapbook to celebrate an accomplishment or a memorable adventure. Make one for each person in your group!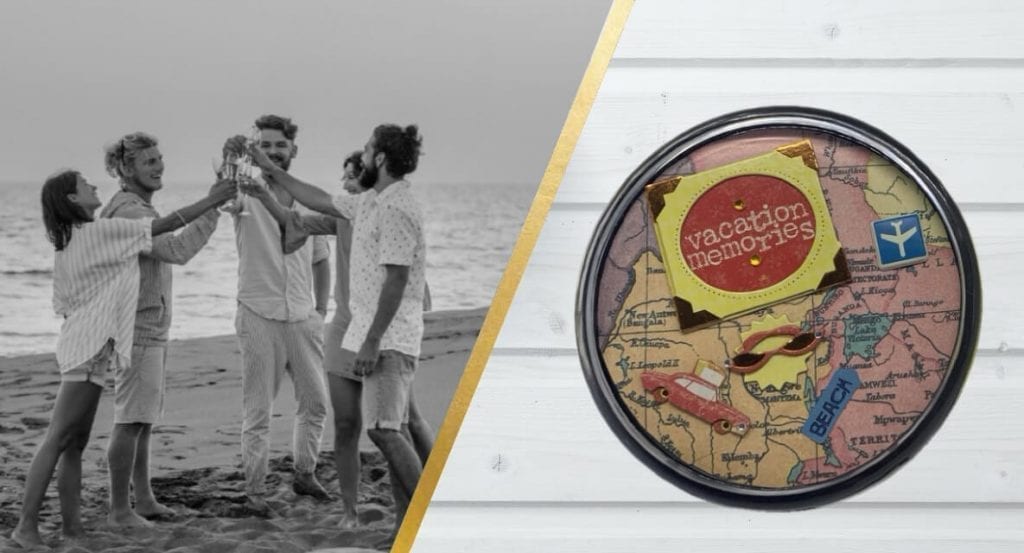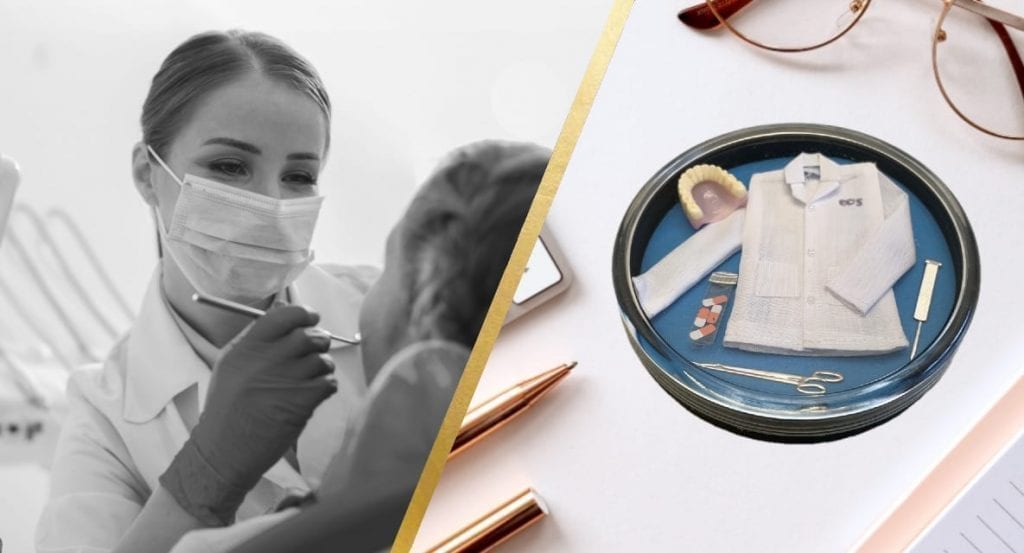 In just a few quick steps, create fun crafts and showcase them in a Kudos Coaster Plus. For TIPS & TRICKS on how to make your creation fit just right, head over to our INSPIRATION page!
1. Choose Your Background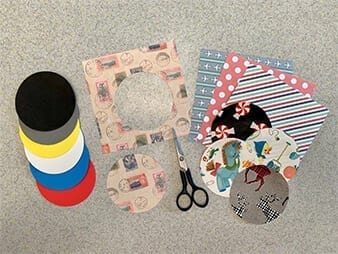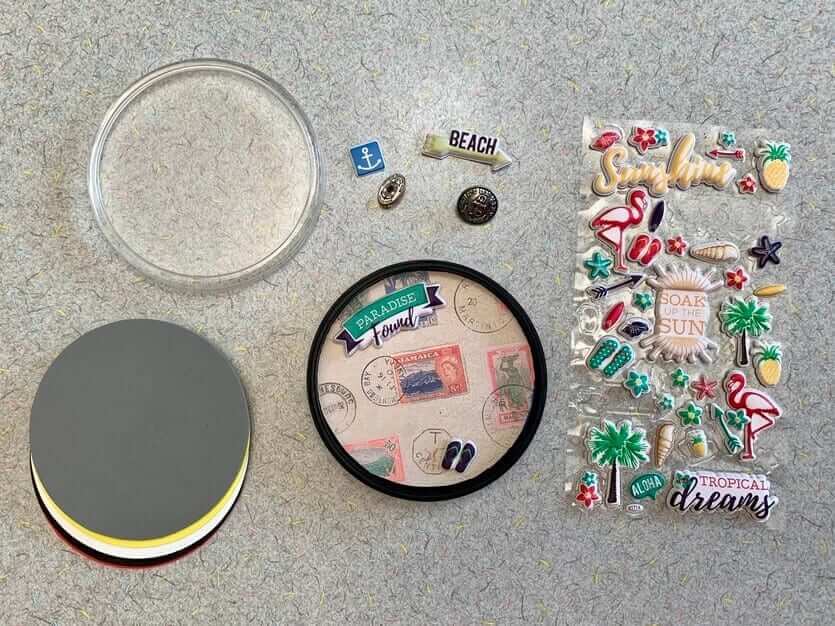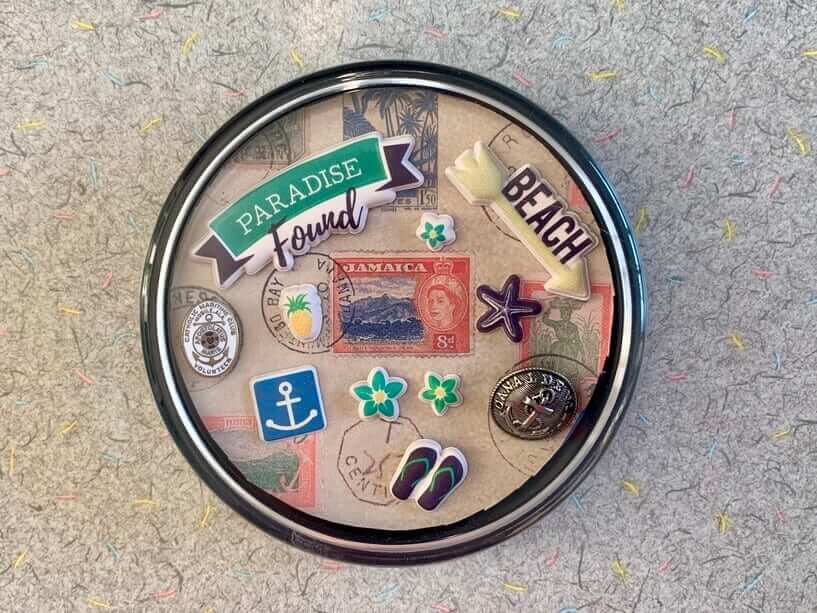 The Kudos Coaster Plus can hold items up to 3.75″ in diameter and 0.5″ thick, so you can get creative with what you put inside. Use buttons, 3-D stickers, paint, miniatures and more!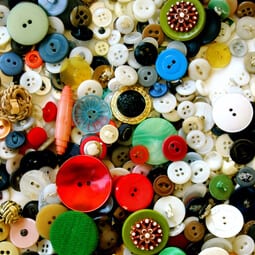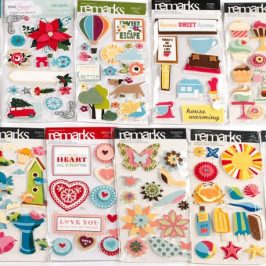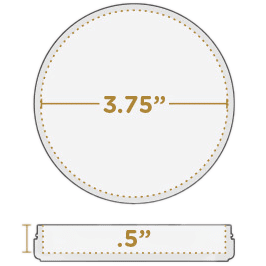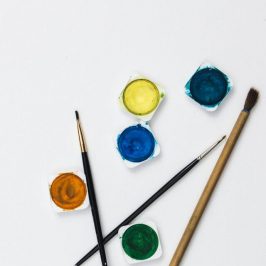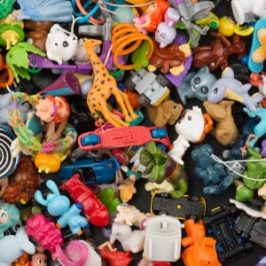 The Kudos Coaster Plus is the first-of-its-kind display case that allows for maximum creativity and customization in a drink coaster. See how the Coaster Plus evolved from a basement project to a product found on tabletops around the world.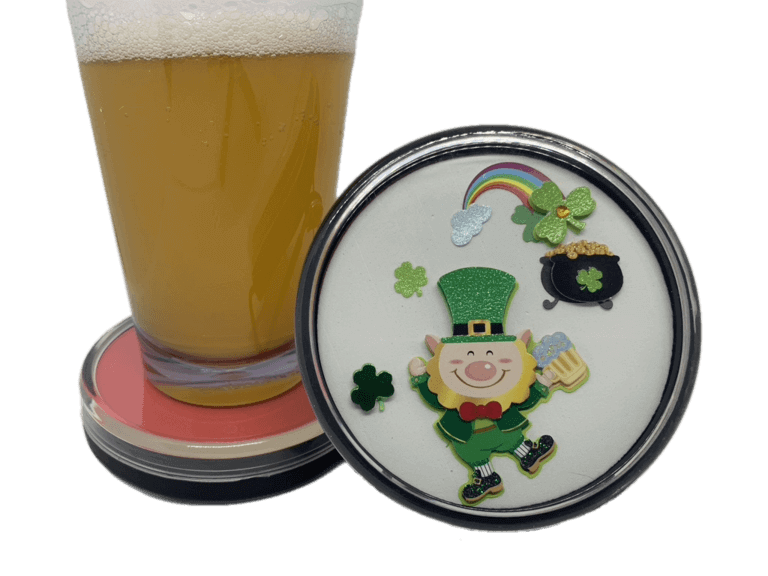 Build mini masterpieces and enjoy them year-round with the Kudos Coaster Plus. Simply put your craft creation inside and have a drink on us!
FREE SHIPPING IN UNITED STATES