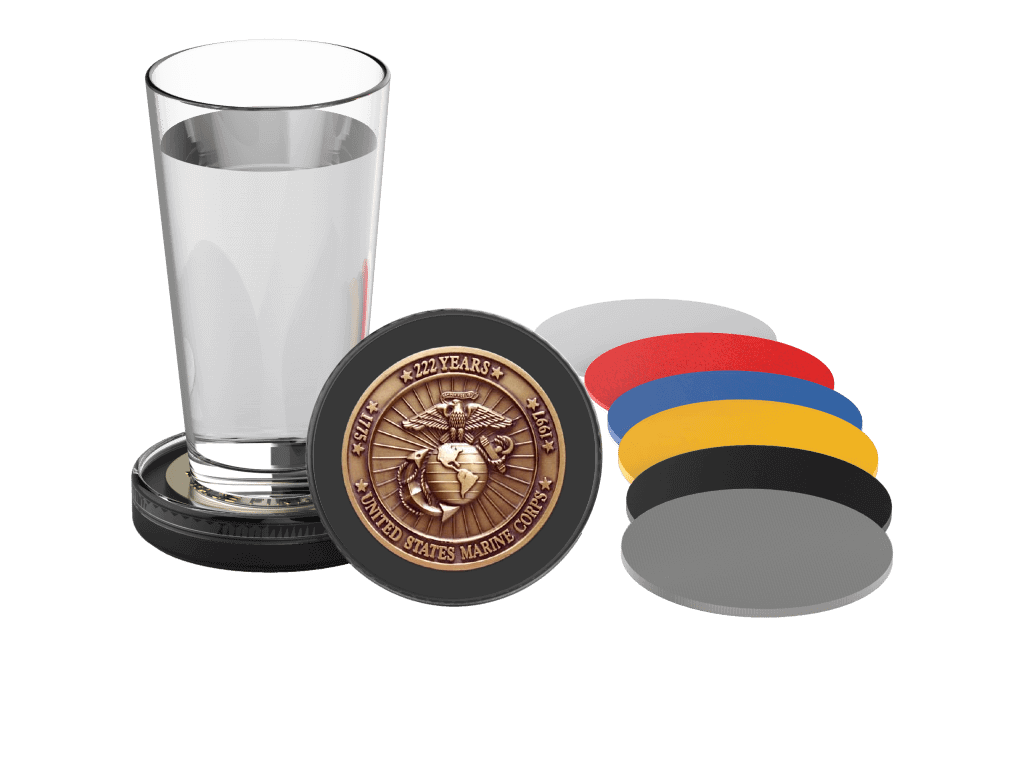 Preserve and admire your membership medallions with this combination challenge coin holder and drink coaster.
Whether you're part of the military, a corporate team or a fraternal organization, the time you spend with your associates is important and worthwhile. The challenge coins or medallions you receive from those groups represent your hard work and dedication to the greater purpose.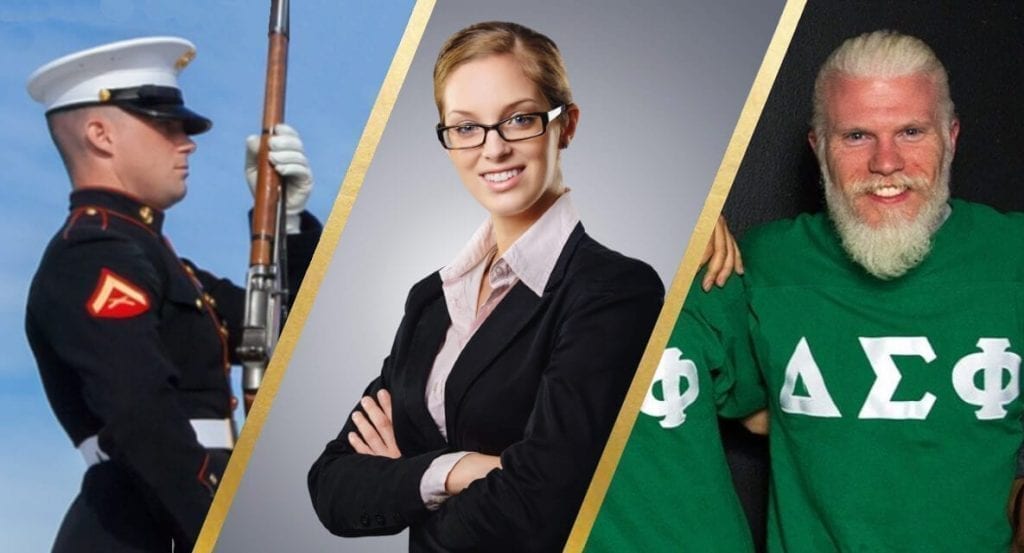 Pull your challenge coins out of the drawer and display them proudly! Honor your organization's medallions and acknowledge all of your hard work with a Kudos Coaster Plus display case!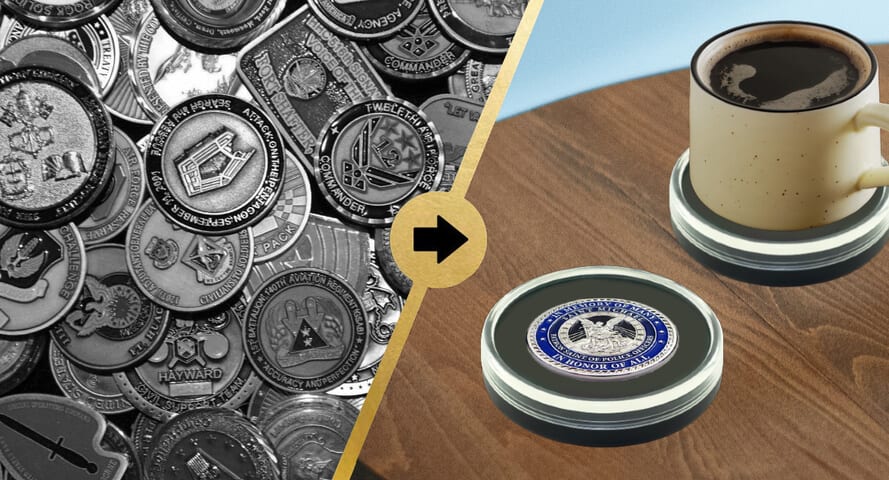 The Kudos Coaster Plus is customizable and easy to use. In three easy steps, you can bring your challenge coins out of the drawer and onto your tabletop!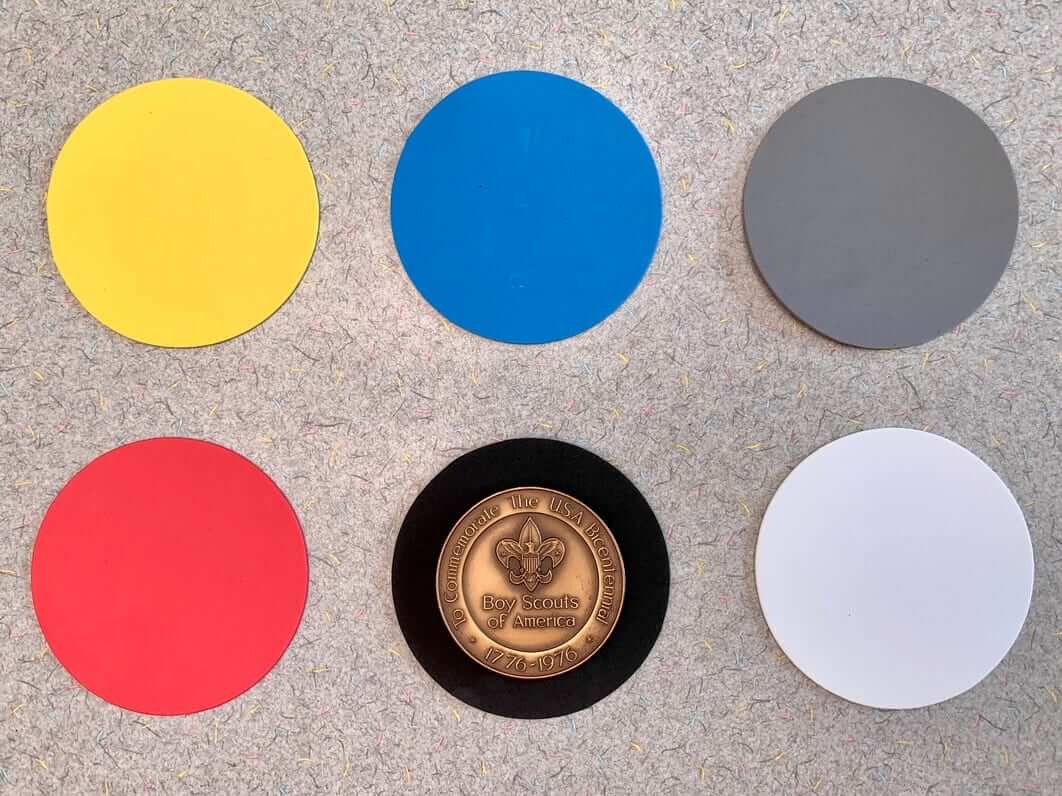 2. Adjust Tru-Fit Inserts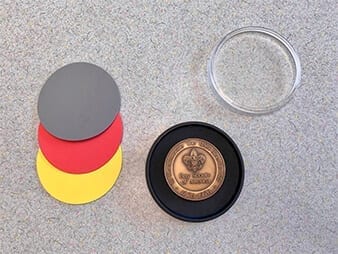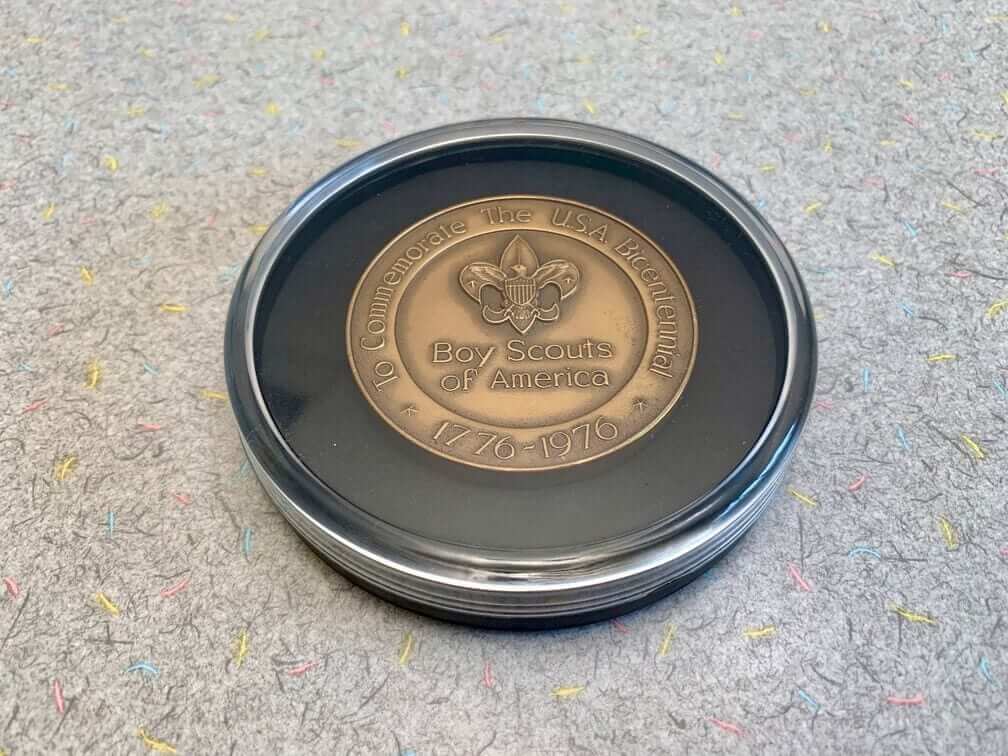 The Kudos Coaster Plus can fit items up to 3.75″ in diameter and 0.5″ thick, allowing for up to three challenge coins in view. For tips and tricks to make your medallions fit just right, head over to our INSPIRATION page.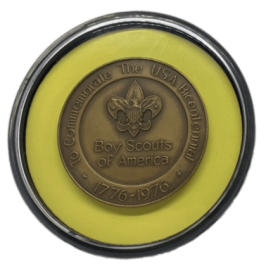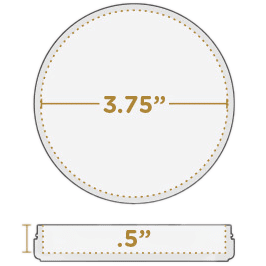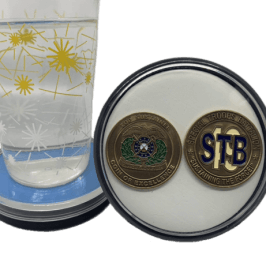 When looking for a way to display your challenge coins, it's easy to find tacky, gaudy or expensive displays that sit on a shelf or hang on a wall. The Kudos Coaster Plus is the first-of-its-kind display case that has a dual-purpose, bringing your cherished coins front and center. See how the Coaster Plus evolved from a basement project to a product found on tabletops around the world.
Admire your challenge coins year-round with the Kudos Coaster Plus. Simply place your medallion inside and have a drink on us!
FREE SHIPPING IN UNITED STATES