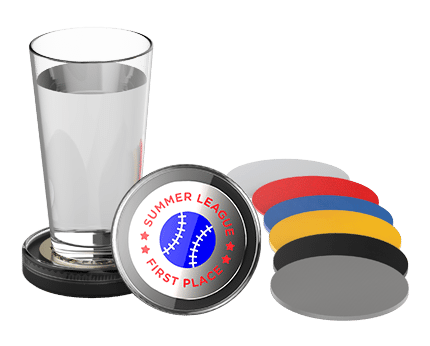 You cherish your children's creations and awards. Show them just how proud you are by displaying them year-round with the customizable Kudos Coaster Plus.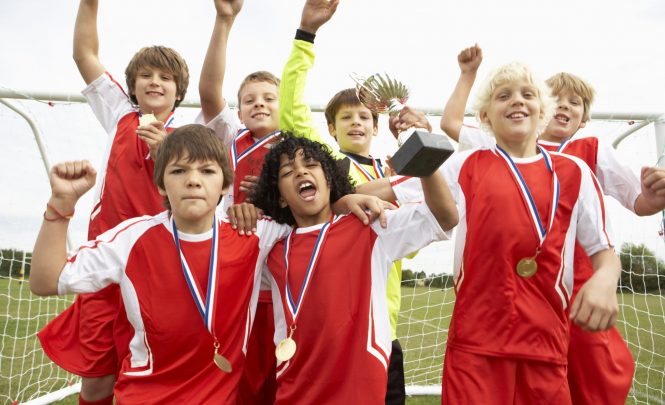 Through after-school practices and weekend trips with the team, you were there to support your little one. You've shared the ups and downs of a full season, and you've seen how your child has developed and grown. Preserve the memories made during the last year by displaying the award proudly for all to see.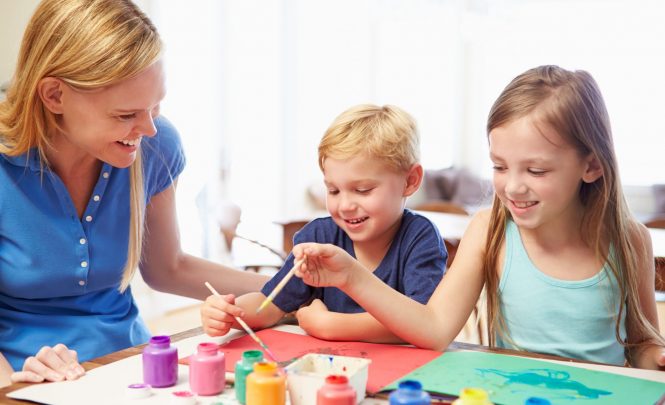 They draw, they paint, they color, and they put their heart into making the perfect piece for YOU. Treasure these crafts and preserve them in plain sight in a unique and functional way.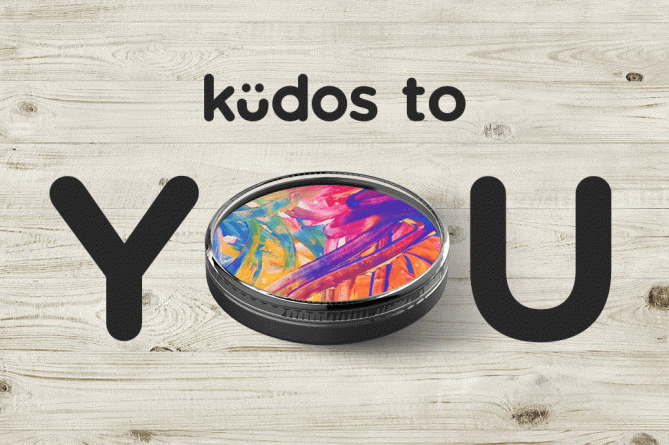 We're excited to launch the Kudos Coaster Plus and are offering 20% OFF for our first customers. Sign up below and we'll let you know when pre-order begins!
Time flies way too quickly! Be sure to hold onto those memories by displaying them proudly in a Kudos Coaster Plus!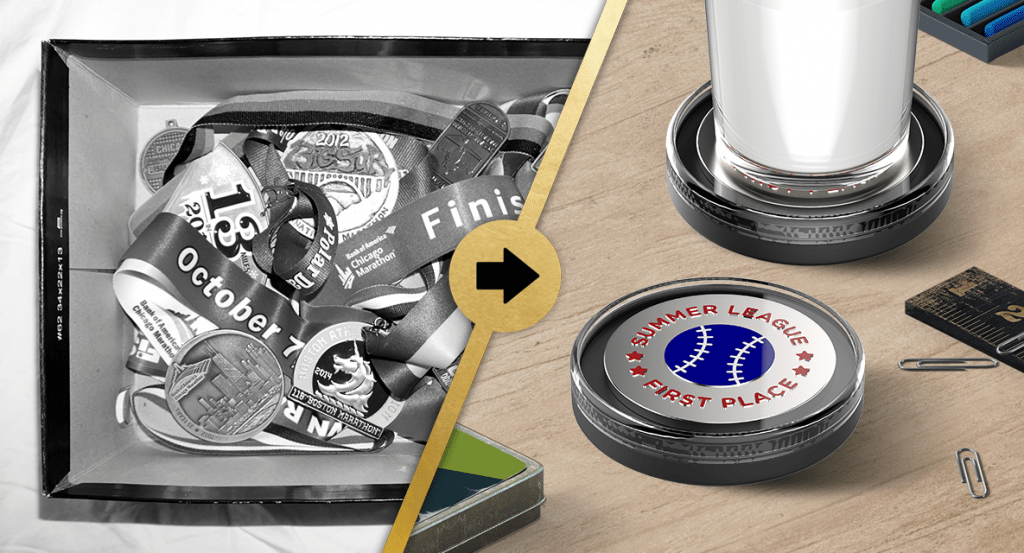 The Kudos Coaster Plus is the perfect combination of form and function at a reasonable price. Don't stow your child's prized possessions in a drawer or closet. Show your passion in a classy display that meshes with any decor from professional offices to children's playrooms.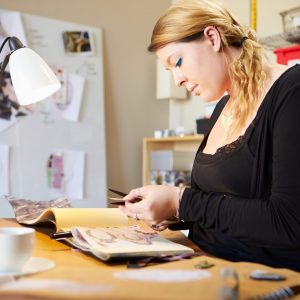 Save the time needed to build page after page. The Kudos Coaster Plus displays your artwork in a classy and useful way!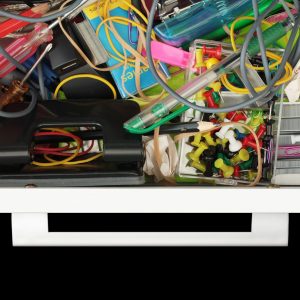 Don't allow your child's treasure to get lost in the clutter of a junk drawer. Give your prized possession a unique home with the Kudos Coaster Plus.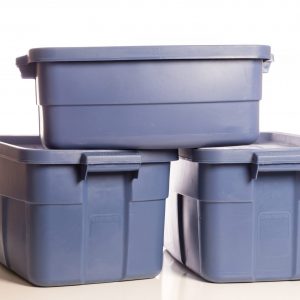 Keep your pride and joy out in the open with a display that doubles as a coaster and provides a conversation piece for your guests.
Whether you're preserving your mini Picasso or admiring the latest sports award, putting together the Kudos Coaster Plus is quick and easy.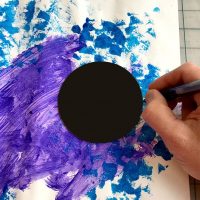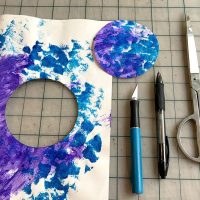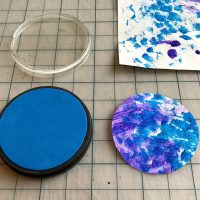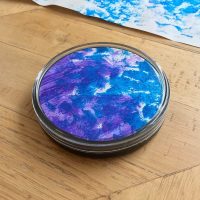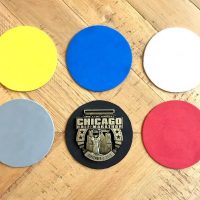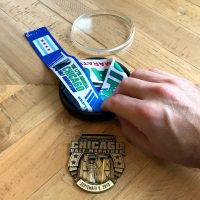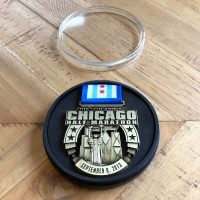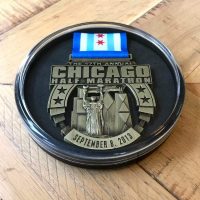 Top
A crystal clear, acrylic lid provides durability and easy viewing.
Colors
Six colored foam inserts provide background customization for placing objects.
Grip
A polyurethane rubber base adds grip to minimize slipping.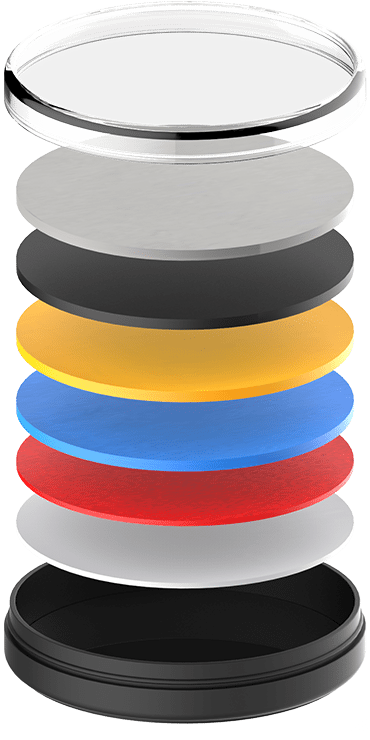 Protect
The smooth beveled lip minimizes condensation from spilling over.
Fit
Tru-Fit foam inserts and the metal plate provide compression and modern aesthetics.
Style
The matte black finish blends well with any object and home decor.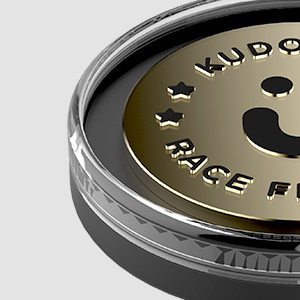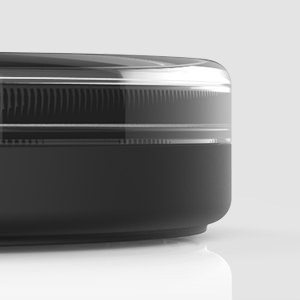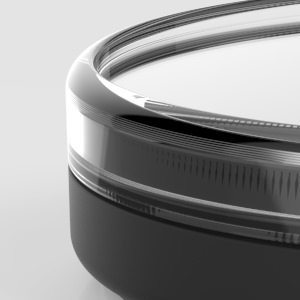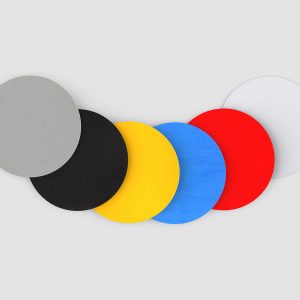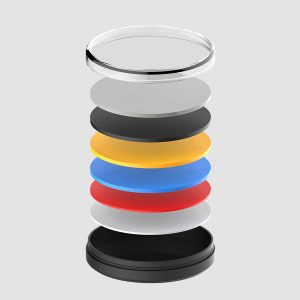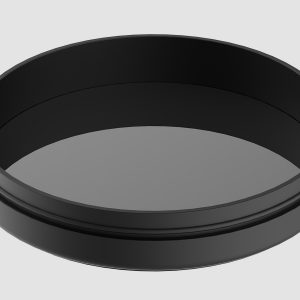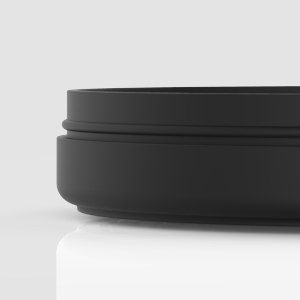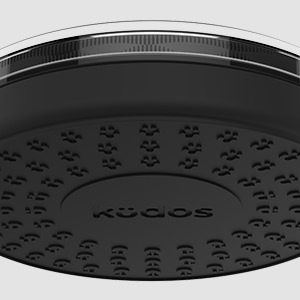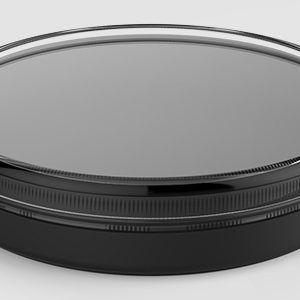 The Kudos Coaster Plus is customizable and easy to use. For detailed instructions on making your favorite memory fit just right, check out our IDEAS page.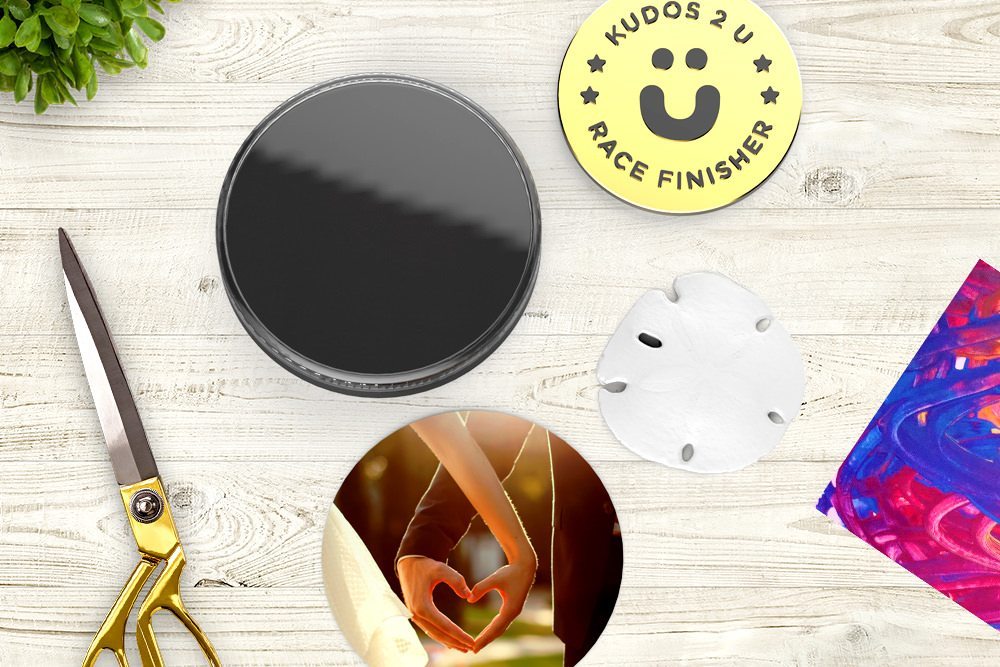 2. Adjust Tru-Fit Inserts