Written by: Shannon Polk, Kudos Team Contributor
Fall is a fantastic time of year, especially when it comes to running and setting PRs. The cooler weather is invigorating but not freezing (like winter), and you're more likely to sustain your target pace longer than in warmer summer conditions. So if you're looking to finish your next marathon with a fast time, check out these races: 
Guthrie Wineglass Marathon | Corning, NY | September 30
A point-to-point course along the Finger Lakes, the Guthrie Wineglass Marathon starts in Bath and finishes on Corning's historic Market Street. With around 3,000 participants, this is a great opportunity for those who prefer a less-crowded race. Finishers receive a unique hand-crafted glass medal, which of course would look great in the Kudos Coaster Plus!
Twin Cities Marathon | Minneapolis and Saint Paul, MN | Oct. 7
The Twin Cities Marathon is well organized and extremely scenic, having been recognized as The Most Beautiful Urban Marathon in America®. It has ranked among the top 10 U.S. marathons since 1982. They even have a "How To" Course Description and Tutorial that coaches you through the course, mile by mile.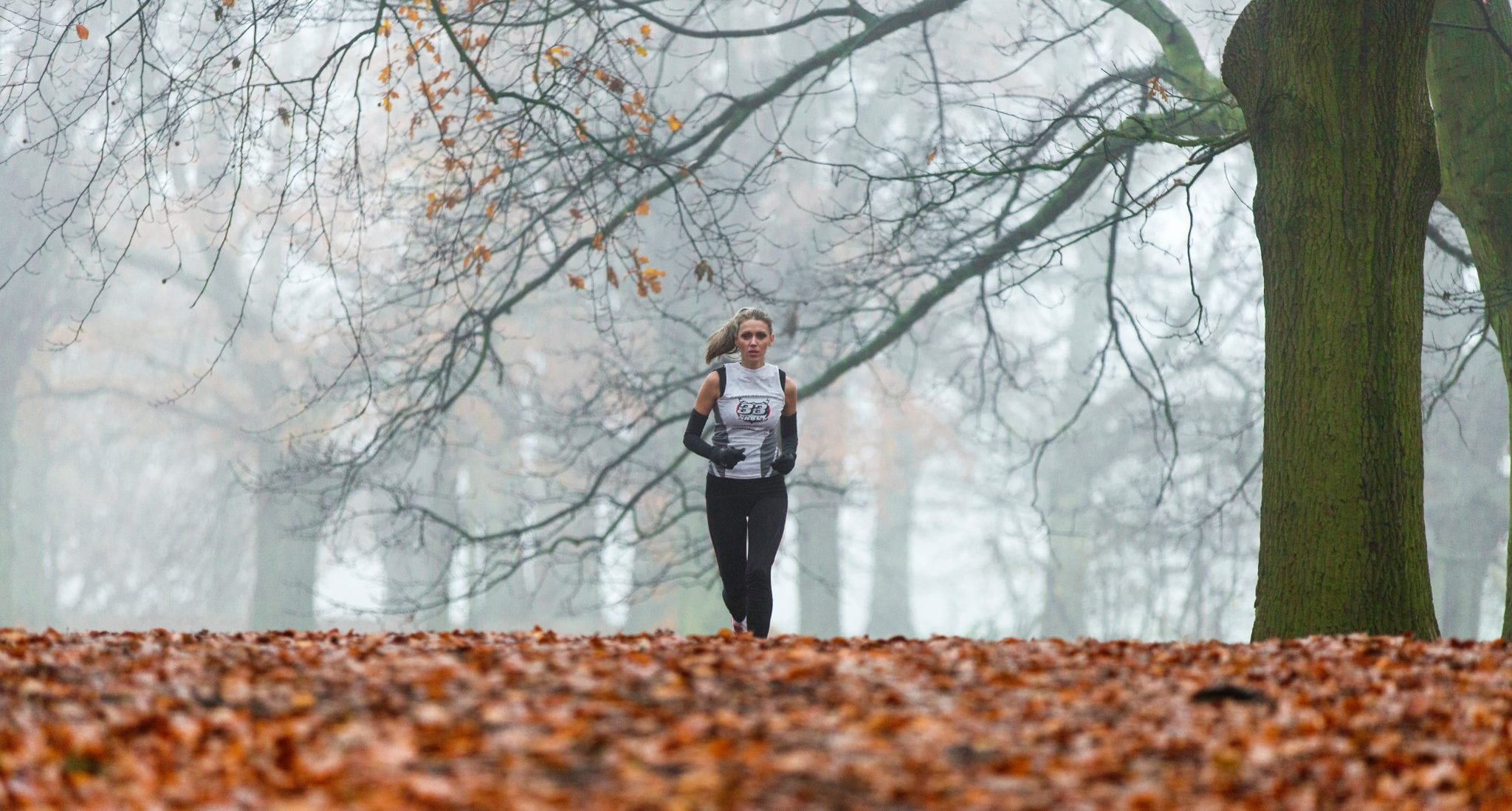 Baystate Marathon | Lowell, MA | Oct. 21
The Baystate Marathon features a double loop course, starting and ending at the Tsongas Center. The largest hills consist of bridges over the Merrimack; otherwise, you can expect a fairly flat, speedy course. Also noteworthy are the portable toilets available every two miles. 
Indianapolis Monumental Marathon | Indianapolis, IN | Nov. 3
Mostly flat, with the exception of a few small hills, this marathon begins and ends at the Indiana State Capitol. Along the course, you will see several landmarks including Lucas Oil Stadium, the Warehouse District, Bankers Life Fieldhouse, Monument Circle, federal buildings/monuments, Mass Ave District, Butler University, the Indianapolis Museum of Art and State Fairgrounds. 
Richmond Marathon | Richmond, VA | Nov. 10
Touting themselves as "America's Friendliest Marathon," the Richmond Marathon promises a celebratory atmosphere during and after the race. To keep you motivated, live bands, DJs, spirit groups and Party Zones are stationed throughout the course.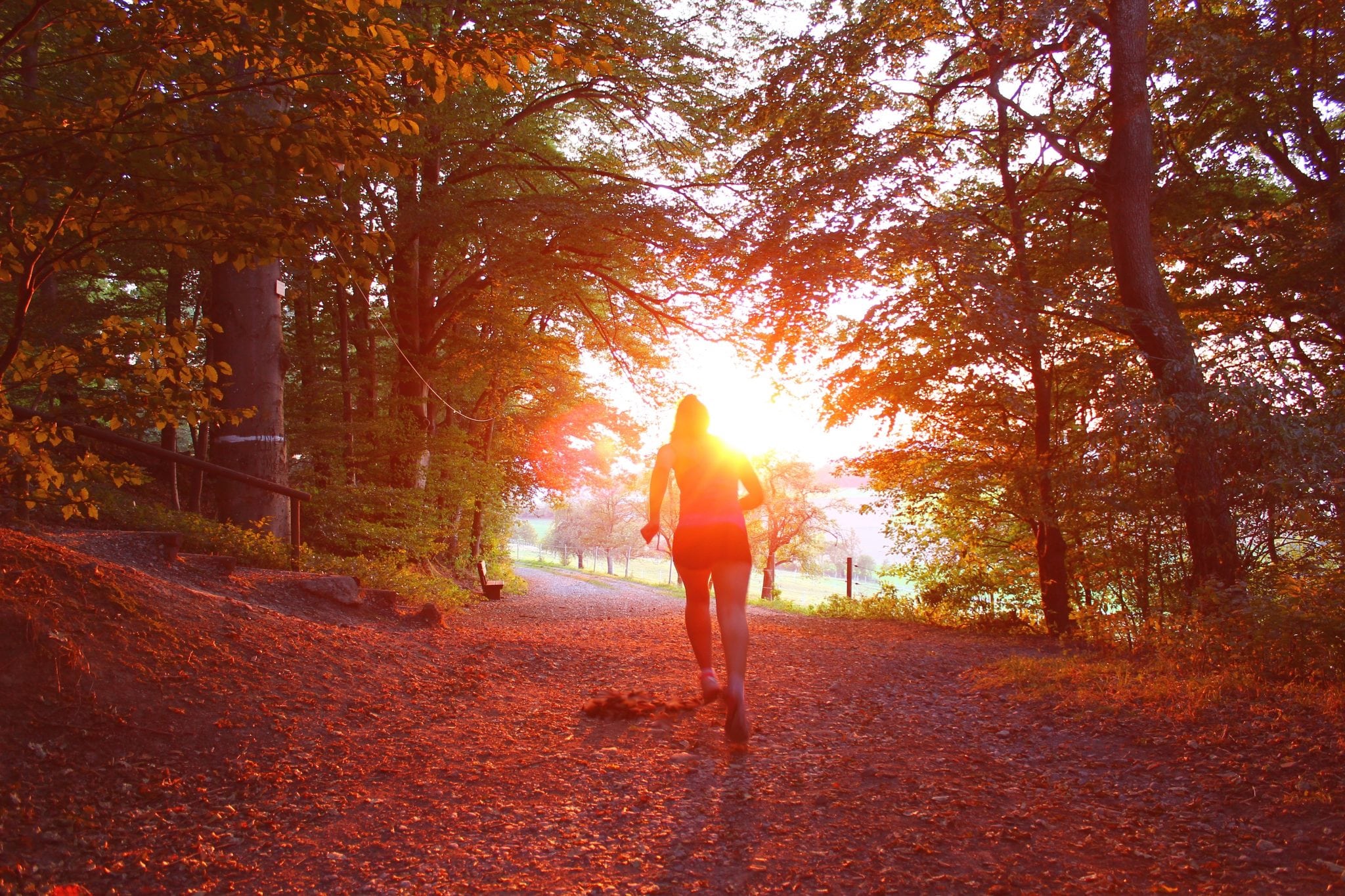 Philadelphia Marathon | Philadelphia, PA | Nov. 18
The Philadelphia Marathon, noteworthy for its flat course, is regularly listed as one of the top 10 marathons in the country. The marathon loop takes you along the Schuylkill River, through University City and into Philadelphia's historic district, finishing at the Art Museum. 
California International Marathon | Sacramento, CA | Dec. 2
With a gradual 340-foot elevation drop, the point-to-point course of the California International Marathon is known for producing fast times and is a great opportunity for those wishing to qualify for the Boston Marathon. Also, if you're REALLY FAST, the race is a US Olympic Trials Marathon qualifier.