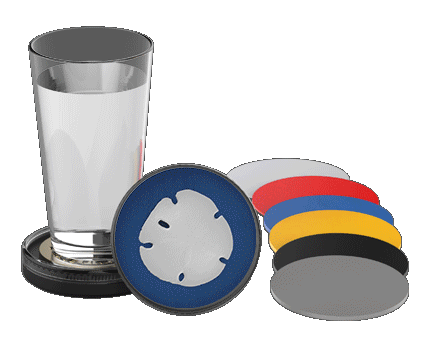 Give more than a present. Give lasting memories by displaying them in a customizable Kudos Coaster Plus.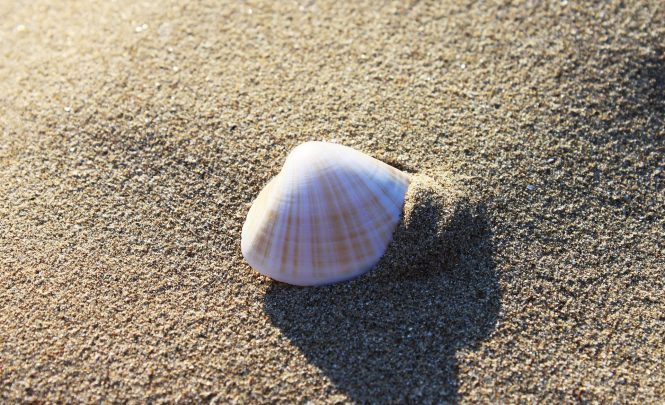 Everyone has that special something that brings back a favorite memory. The coin that your grandpa gave you when you were little. The seashell you found on your honeymoon. The dog tag from your first furry friend. These treasures bring us back to unforgettable moments that bring a smile to our faces.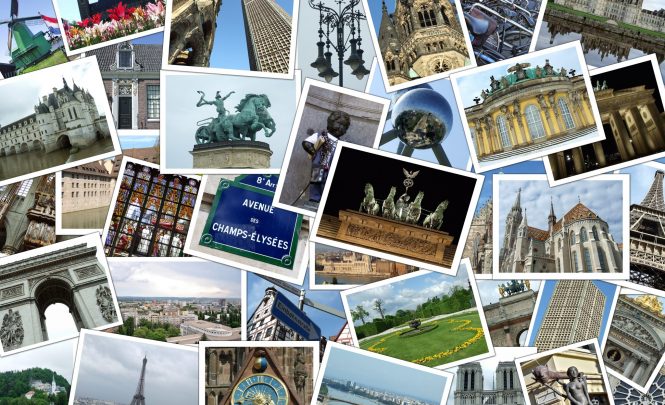 From your baby's first steps, to her graduation day, to walking her down the aisle, the snapshots we take along the way allow us to re-live those special moments time and again. Photographs are a link to the past that should preserved and displayed so that we are always reminded of the times that bring us joy.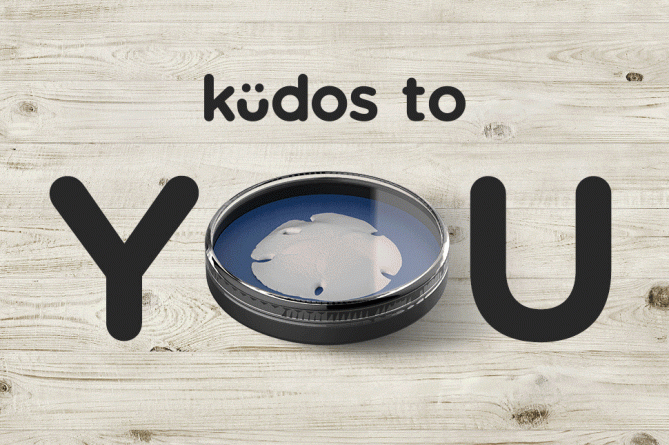 We're excited to launch the Kudos Coaster Plus and are offering 20% OFF for our first customers. Sign up below and we'll let you know when pre-order begins!
Time flies way too quickly! Memories can be preserved and displayed proudly in a Kudos Coaster Plus!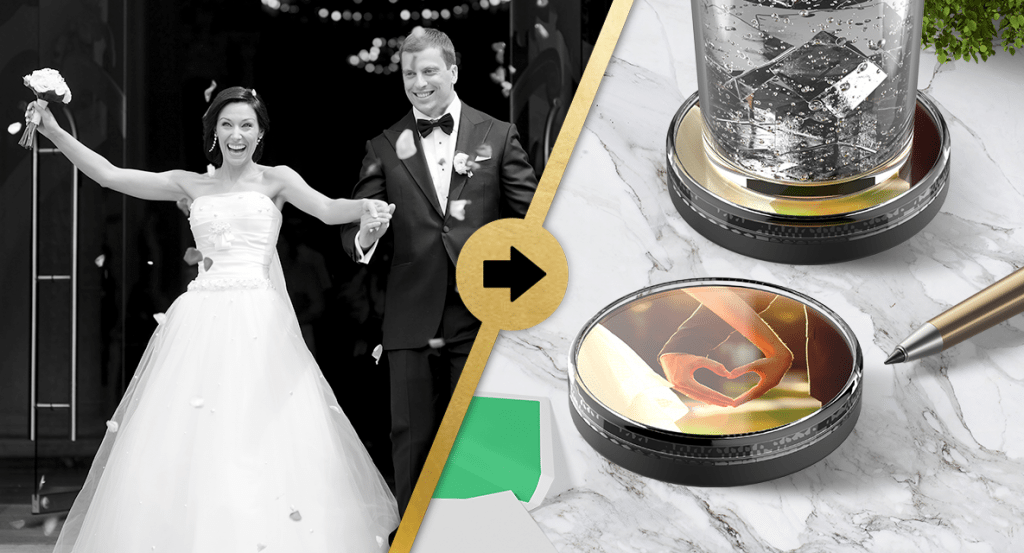 The Kudos Coaster Plus is the perfect combination of form and function at a reasonable price. Don't settle for standard, run-of-the-mill gifts that everyone else has given.  Give the gift of memory preservation in a unique and classy way.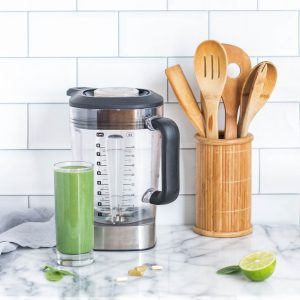 Don't give the same gift as everyone else. Give the gift of a memory with the Kudos Coaster Plus!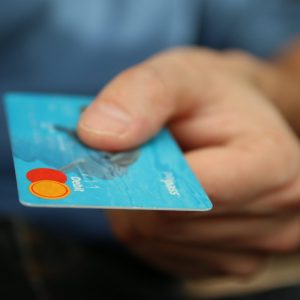 Gift cards say "I didn't know what to get you." Show them you care by gifting them a memory!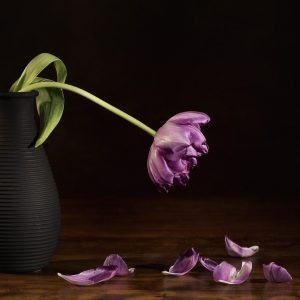 Why give a gift that last a couple of weeks at most, when you can give them a memory thats lasts forever?
The Kudos Coaster Plus is the gift that keeps on giving. Your gift-receiver can relive a variety of different types of memories time and again.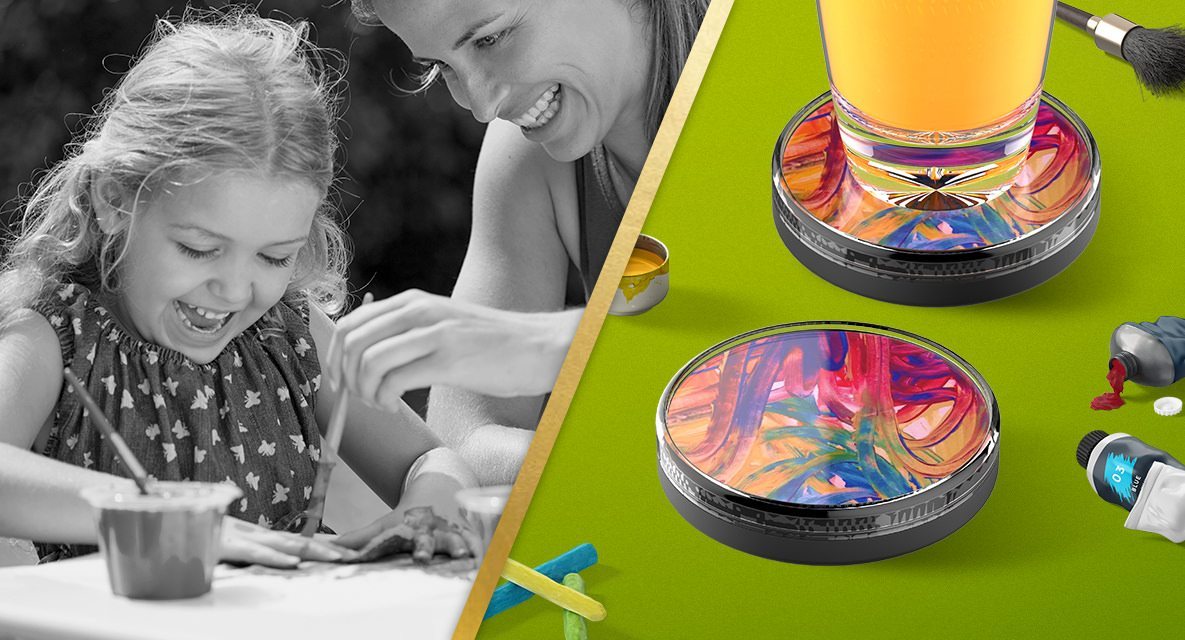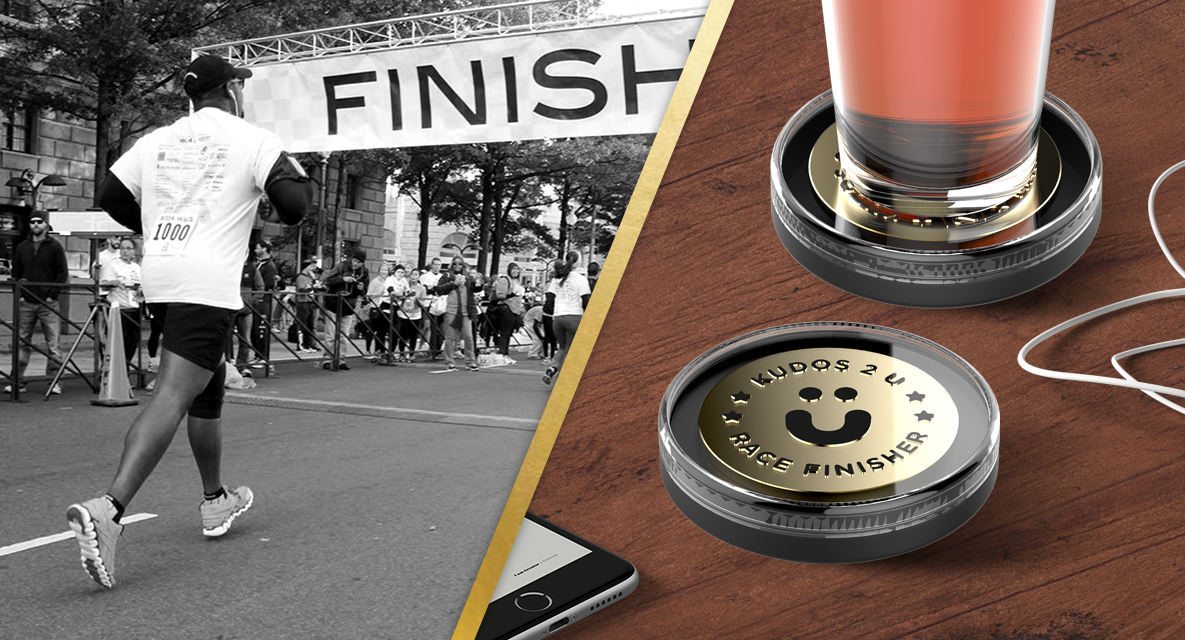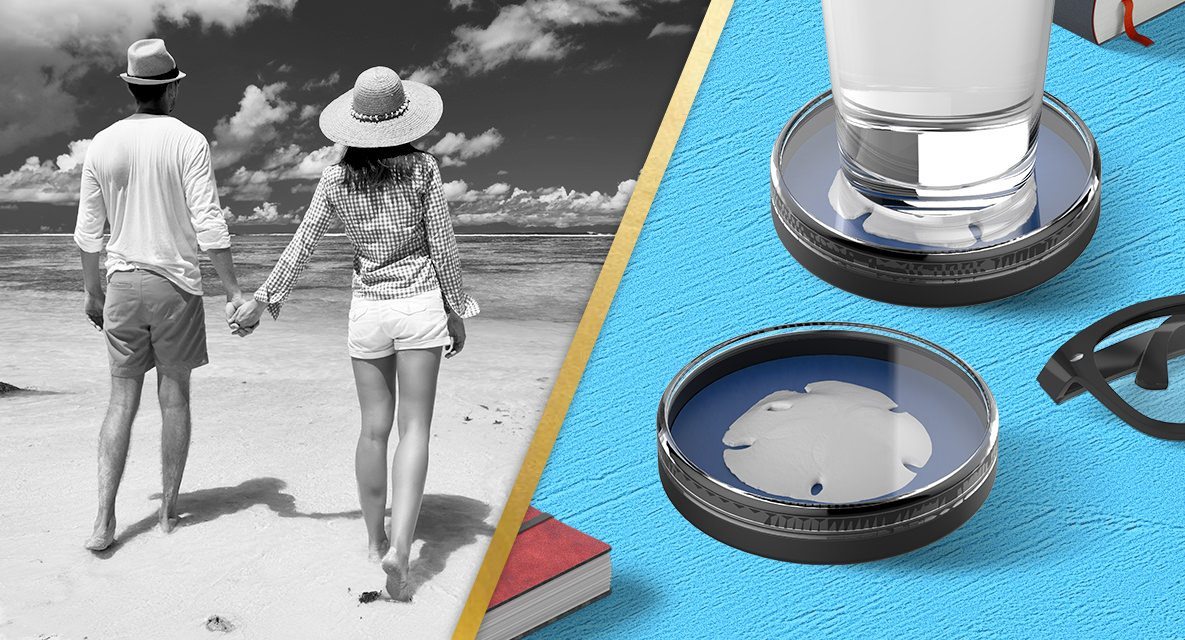 Top
A crystal clear, acrylic lid provides durability and easy viewing.
Colors
Six colored foam inserts provide background customization for placing objects.
Grip
A polyurethane rubber base adds grip to minimize slipping.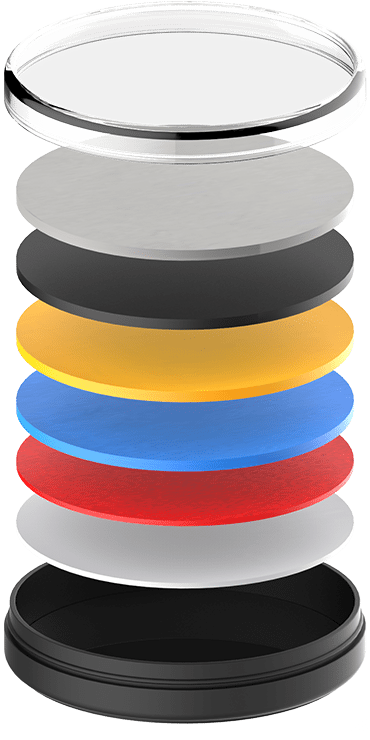 Protect
The smooth beveled lip minimizes condensation from spilling over.
Fit
Tru-Fit foam inserts and the metal plate provide compression and modern aesthetics.
Style
The matte black finish blends well with any object and home decor.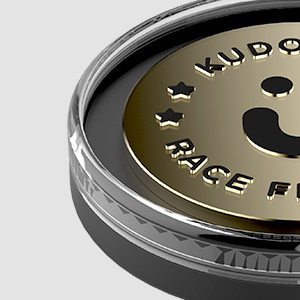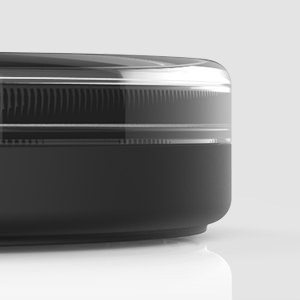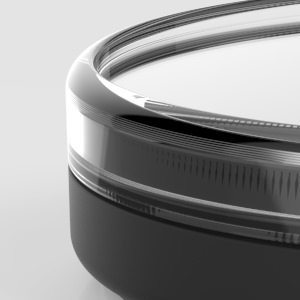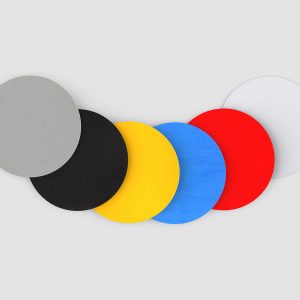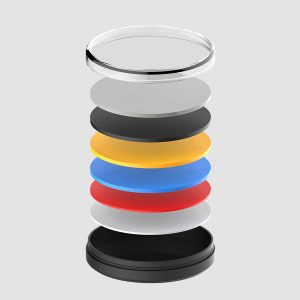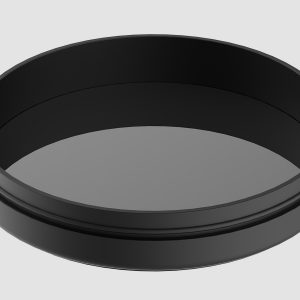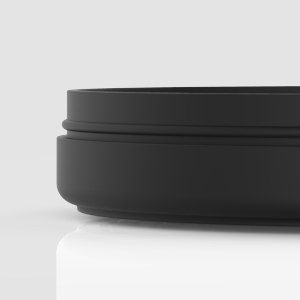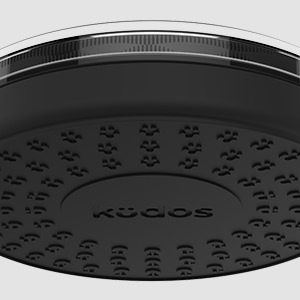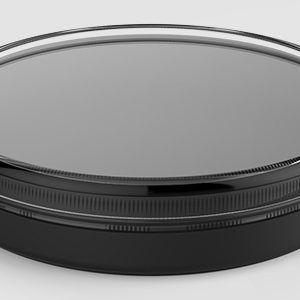 The Kudos Coaster Plus is customizable and easy to use. For detailed instructions on making your gift work for all sorts of treasures, check out our IDEAS page.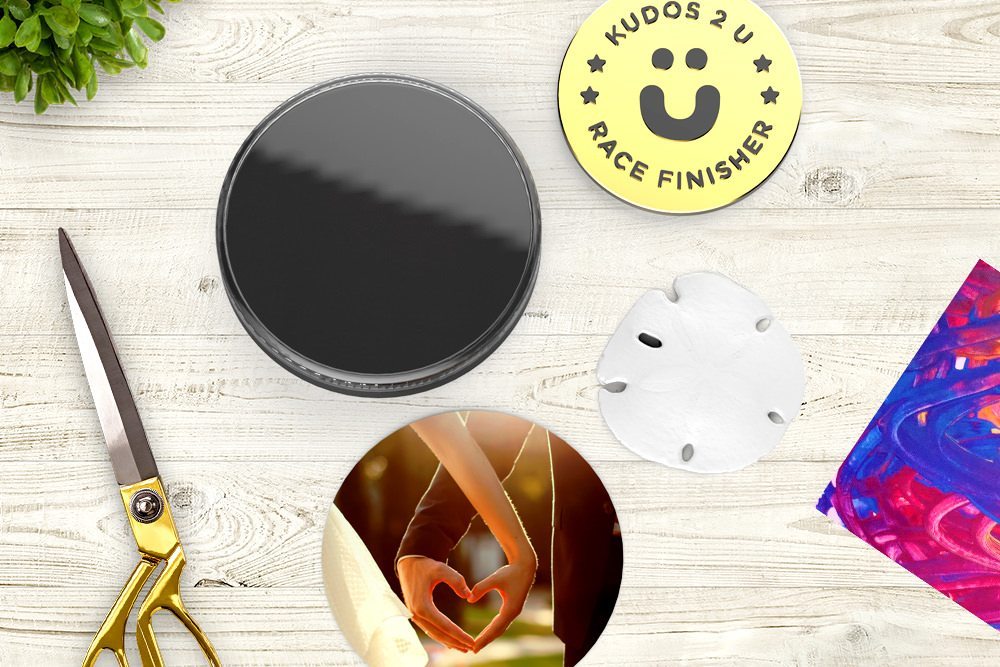 2. Adjust Tru-Fit Inserts