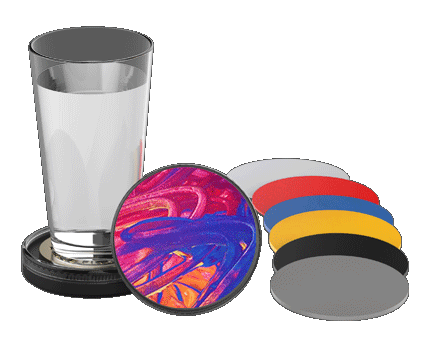 You put your heart and soul into your projects and love to share them with others. Show them off by displaying them year-round with the customizable Kudos Coaster Plus.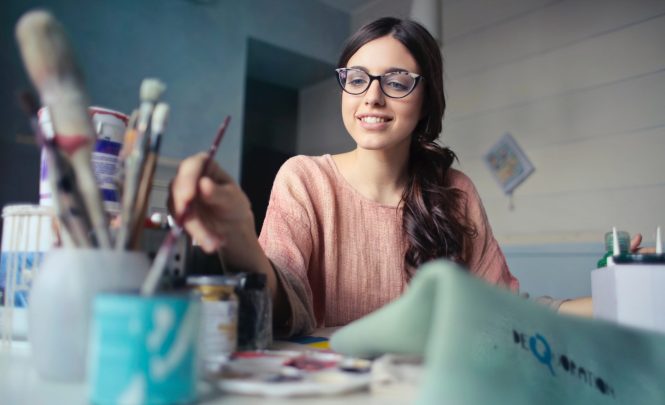 It's more than just a 'piece of art'. It's a reflection of you…of your mind, heart, and soul. With every unique brush stroke, you're putting a little piece of you in to your creation. Show the world who you are through your art, and preserve it in a Kudos Coaster Plus.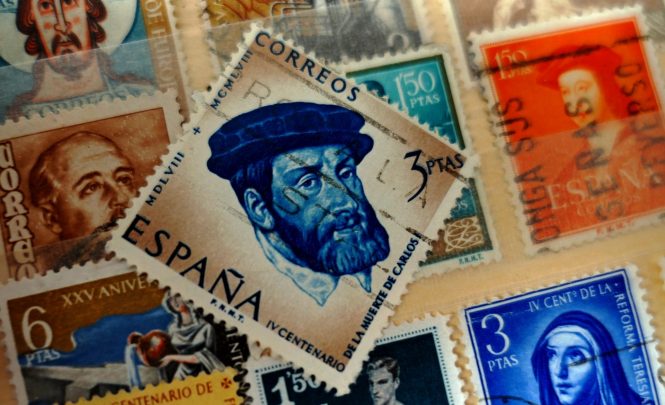 You scoured the internet, trade shows, estate sales, and flea markets for that final missing piece for your collection. It took months of searching, and you found it! Now preserve it while showing off your newly found prized possession!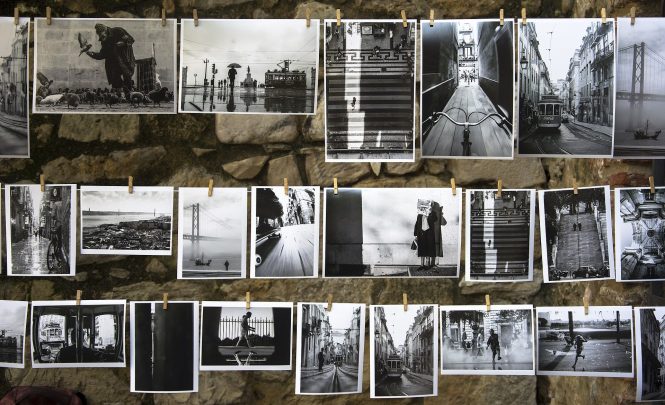 You find the perfect subject. You set up the shot at just the right angle. The suns peaks over the horizon to provide the perfect lighting, and snap-snap-snap…you grab the shot within seconds before it's too late. You filter, you crop, and finally you print. You've got your shot…now preserve it for all to see in a Kudos Coaster Plus!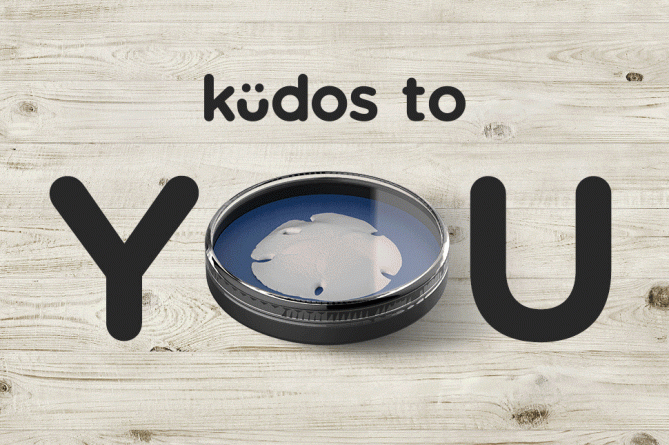 We're excited to launch the Kudos Coaster Plus and are offering 20% OFF for our first customers. Sign up below and we'll let you know when pre-order begins!
Your creations are treasure that should be exhibited for all to see. Display them proudly in a Kudos Coaster Plus!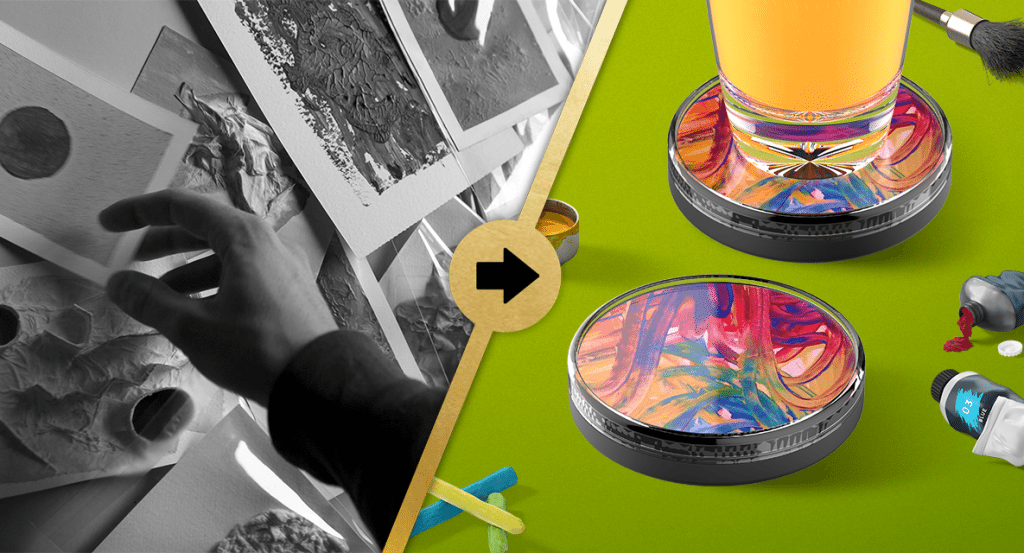 The Kudos Coaster Plus is the perfect combination of form and function at a reasonable price. Don't let your creations waste away hidden in a dark corner of your home. Show your passion in a classy display that meshes with any decor from professional offices to children's playrooms.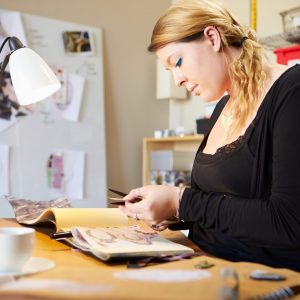 Save the time needed to build page after page. The Kudos Coaster Plus displays your crafts in a classy and useful way!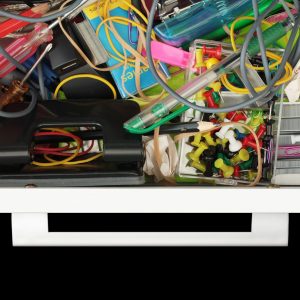 Don't allow your creation to get lost in the clutter of a junk drawer. Give your masterpiece a unique home with the Kudos Coaster Plus.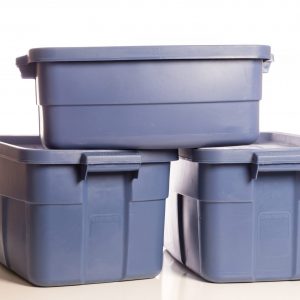 Keep the result of your hard work out in the open with a display that doubles as a coaster and provides a conversation piece for your guests.
The Kudos Coaster Plus is customizable and easy to use. For detailed instructions on making your artwork fit just right, check out our IDEAS page.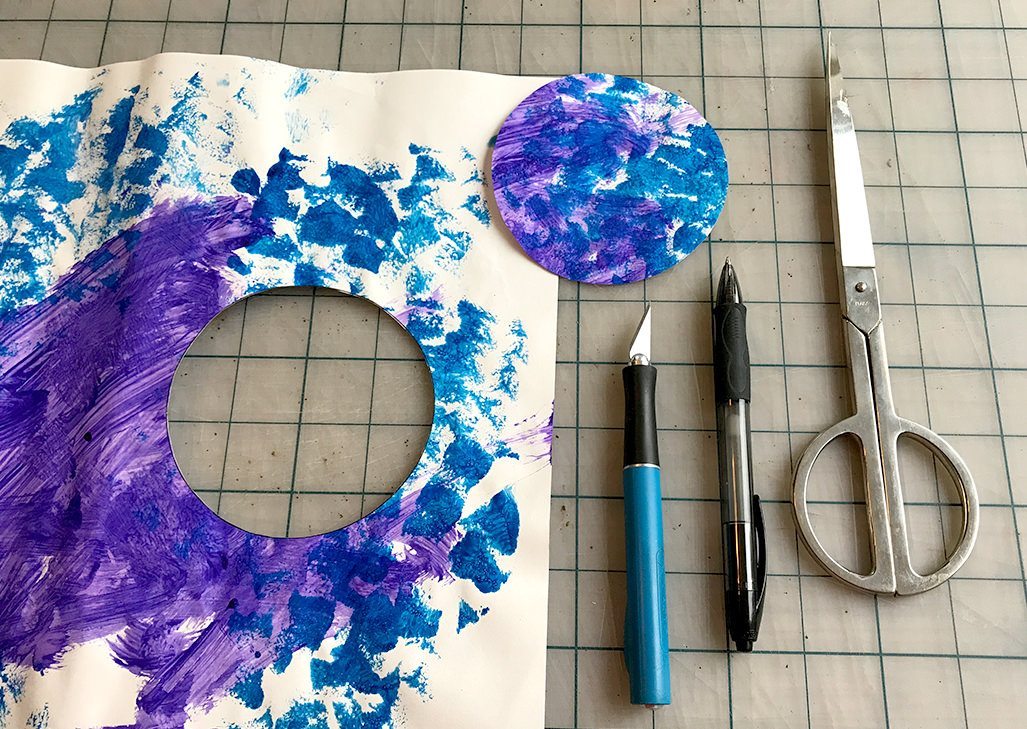 2. Adjust Tru-Fit Inserts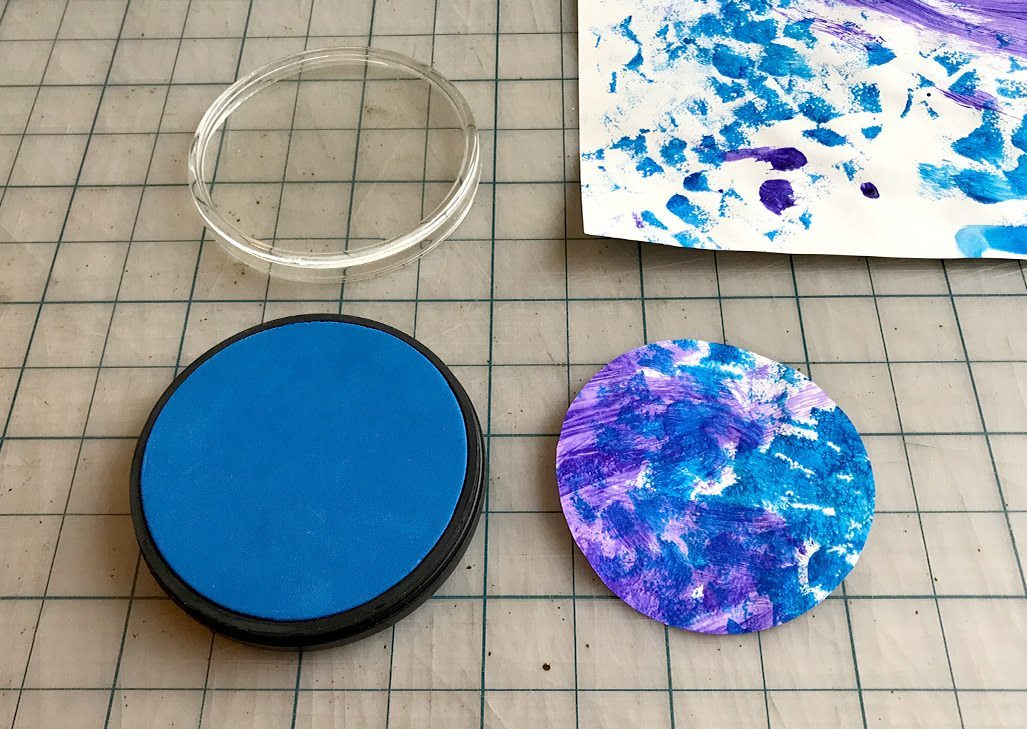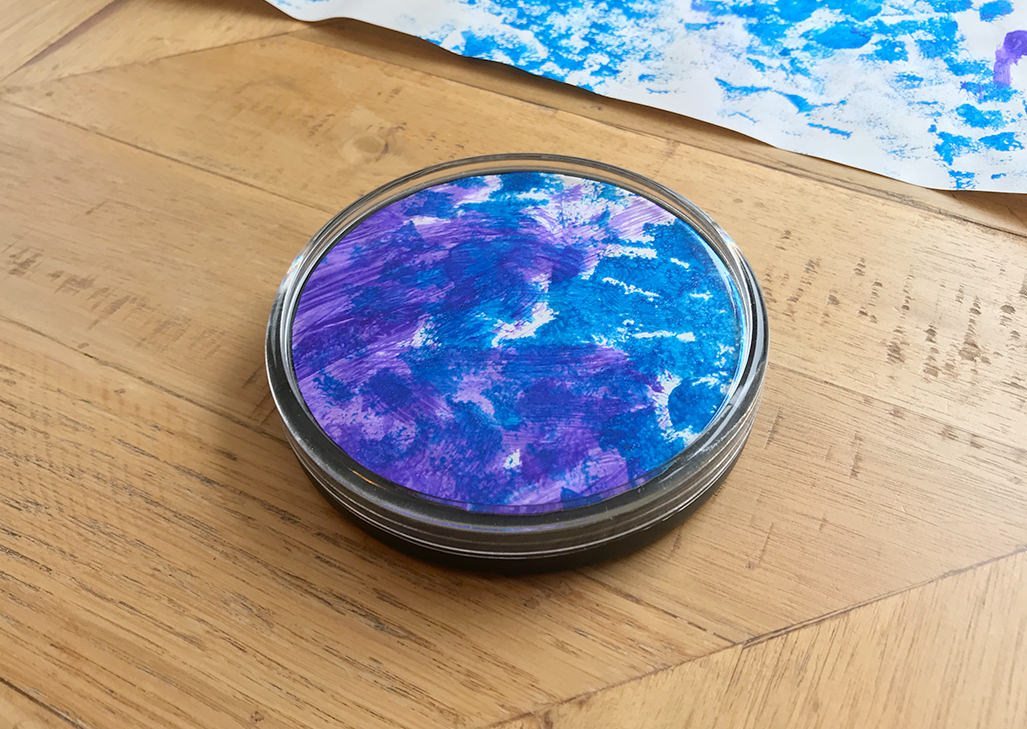 Top
A crystal clear, acrylic lid provides durability and easy viewing.
Colors
Six colored foam inserts provide background customization for placing objects.
Grip
A polyurethane rubber base adds grip to minimize slipping.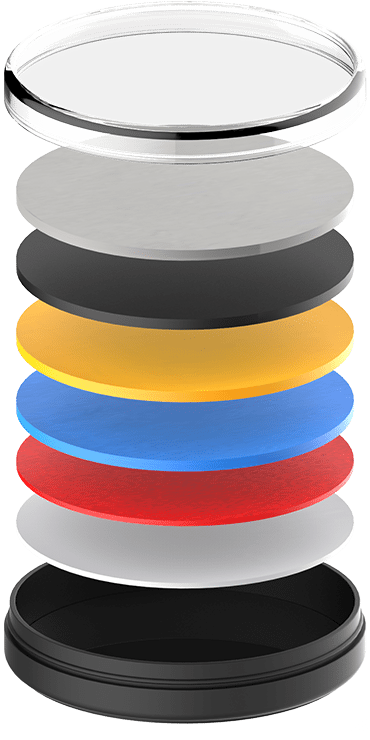 Protect
The smooth beveled lip minimizes condensation from spilling over.
Fit
Tru-Fit foam inserts and the metal plate provide compression and modern aesthetics.
Style
The matte black finish blends well with any object and home decor.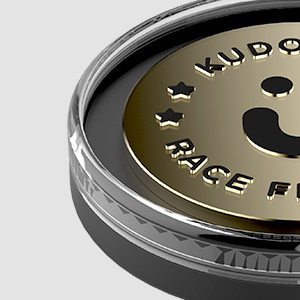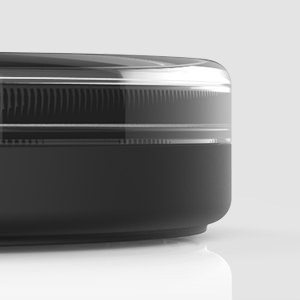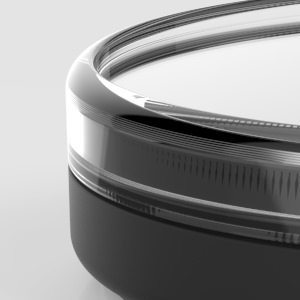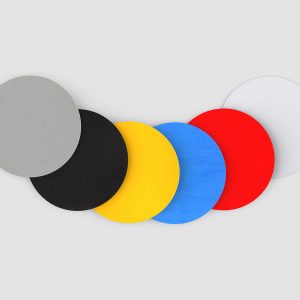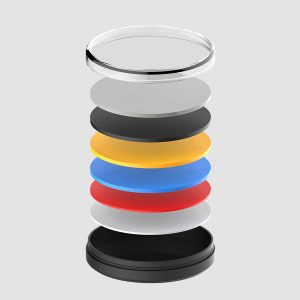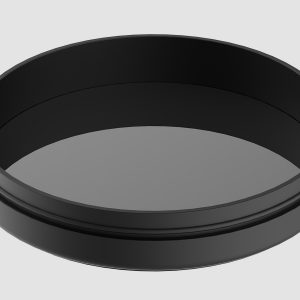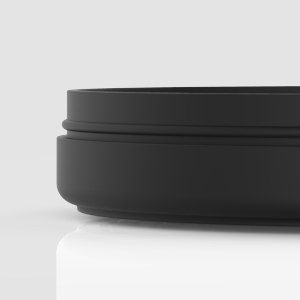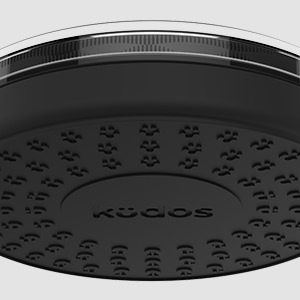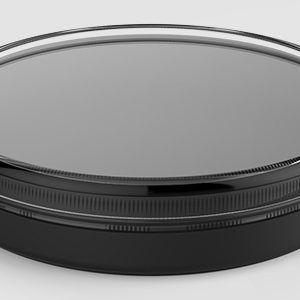 Whether you're preserving your coin collection or displaying a cherished photograph, the Kudos Coaster Plus can fit a wide array of crafts.