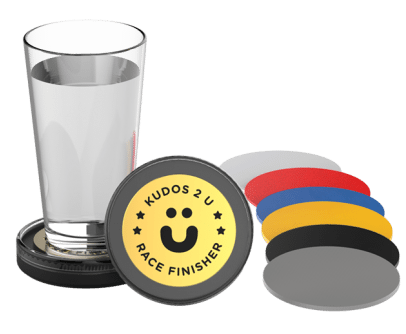 You pour your heart into everything you do. Now you can relive your memories and celebrate life's moments year-round with the customizable Kudos Coaster Plus.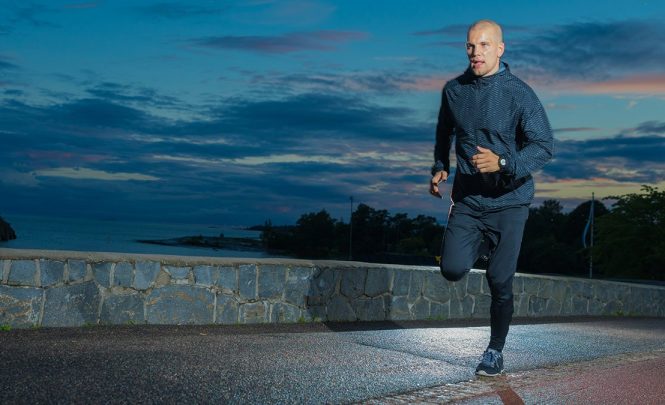 You woke up before the sun came up. You sweated it out in the scorching heat. You punished yourself through the bitter cold. When others went out, you stayed in. When you were sore, you trained anyway. You put in the time, and you were prepared. And then you did it. You persevered. You accomplished your goal and you loved it.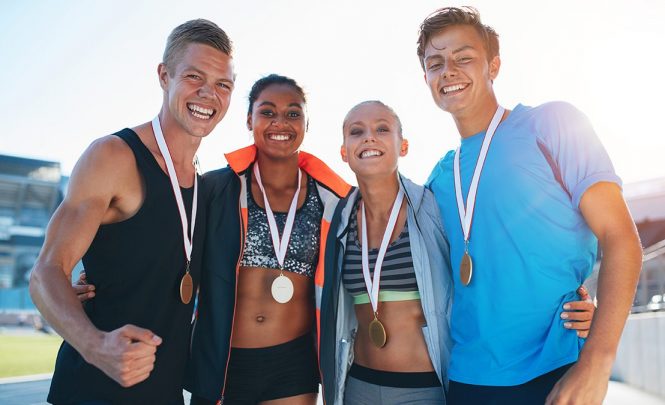 Now you've got your bling. It's not just a medal. It's a representation of your hard work. It's a symbol of your triumph. It's a training season full of emotions and memories packed into a trophy. You wore it around your neck for a day, maybe two. Now it's time to preserve your passion and display it proudly. Don't throw it into a shoebox in the closet… show it off to the world! Get your Kudos Coaster Plus now!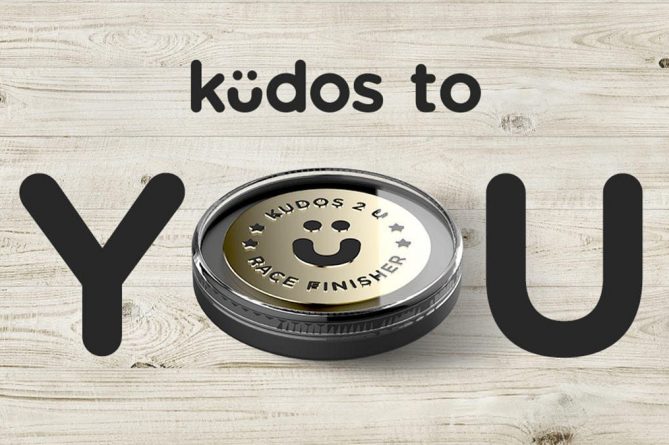 We're excited to launch the Kudos Coaster Plus and are offering 20% OFF for our first customers. Sign up below and we'll let you know when pre-order begins!
Don't just throw your medals into a box in the closet! Your medals are symbols of hard work and outstanding accomplishment, so display them proudly in a Kudos Coaster Plus!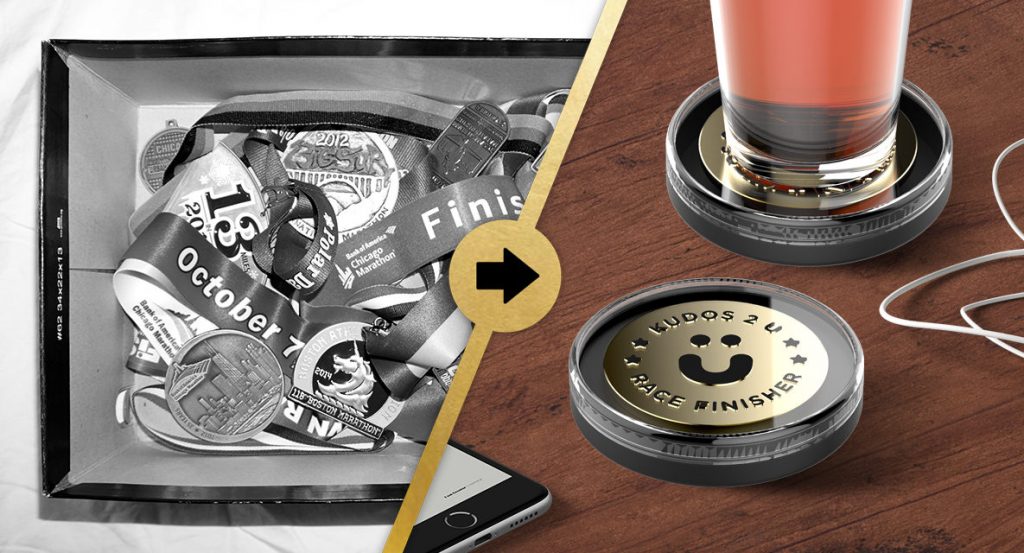 The Kudos Coaster Plus is the perfect combination of form and function at a reasonable price. Show your passion in a classy display that meshes with any decor from professional offices to children's playrooms. Don't settle for expensive, gaudy, or tacky displays for your hard-earned treasures.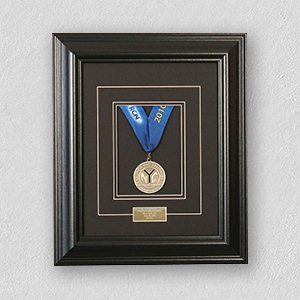 No need to spend $50-$100 to show off your medal in a wall plaque. The Kudos Coaster Plus displays your medal in a classy and useful way!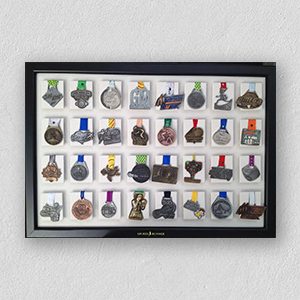 Wall racks can be gaudy and overly boastful. Keep it classy and simple with the sleek Kudos Coaster Plus, and have a drink on us!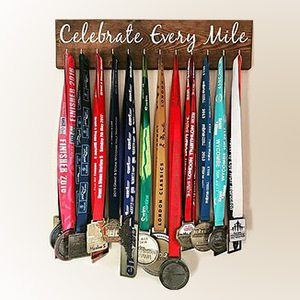 Don't allow your treasure to get lost in the clutter of a dozen other medals. Give your medal a unique home with the Kudos Coaster Plus.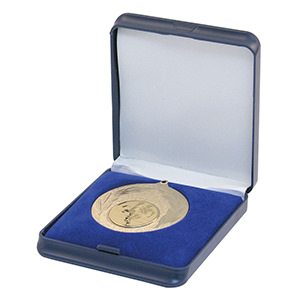 Keep the symbol of your success out in the open with a display that doubles as a coaster and provides a conversation piece for your guests.
The Kudos Coaster Plus is customizable and easy to use. For detailed instructions on making your finisher medal fit just right, check out our IDEAS page.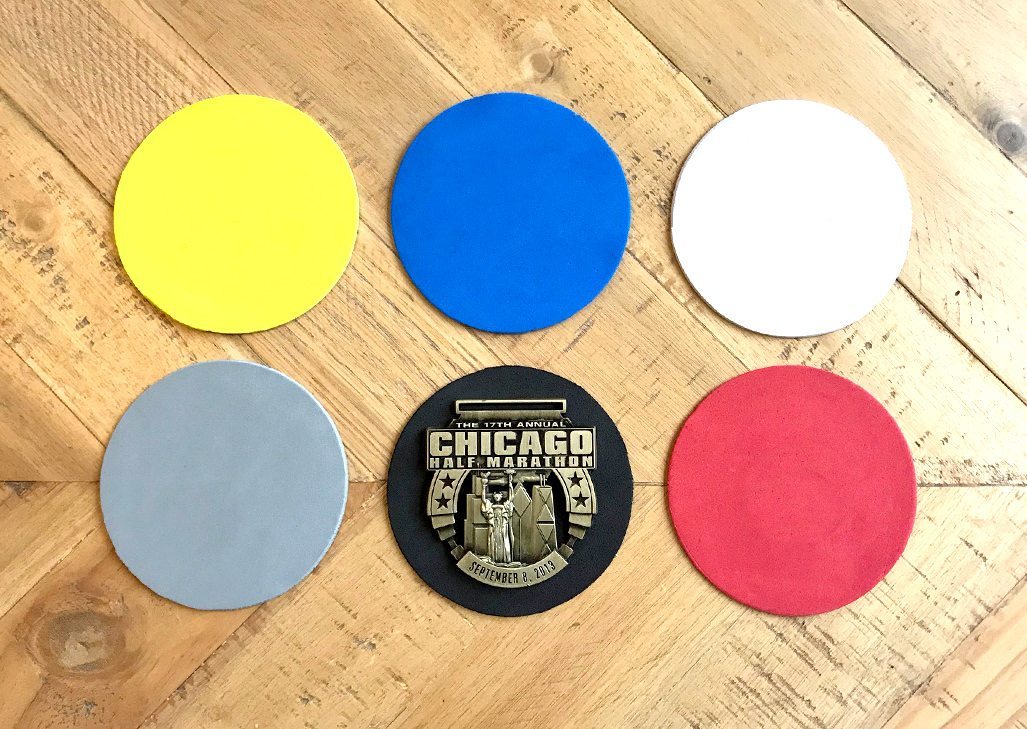 2. Adjust Tru-Fit Inserts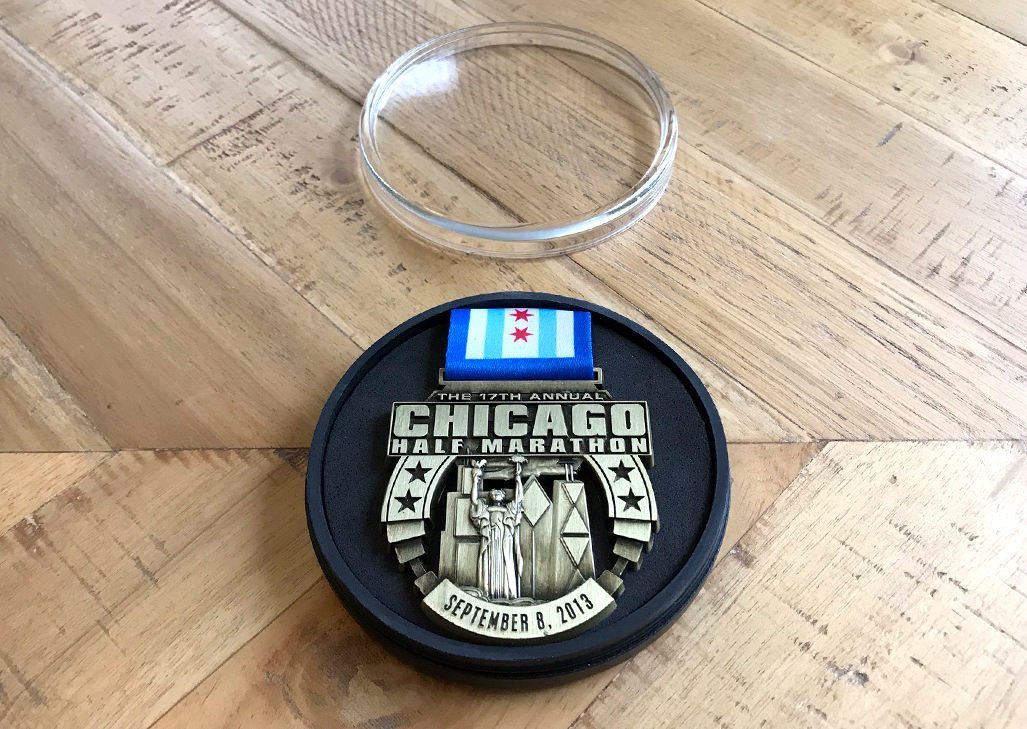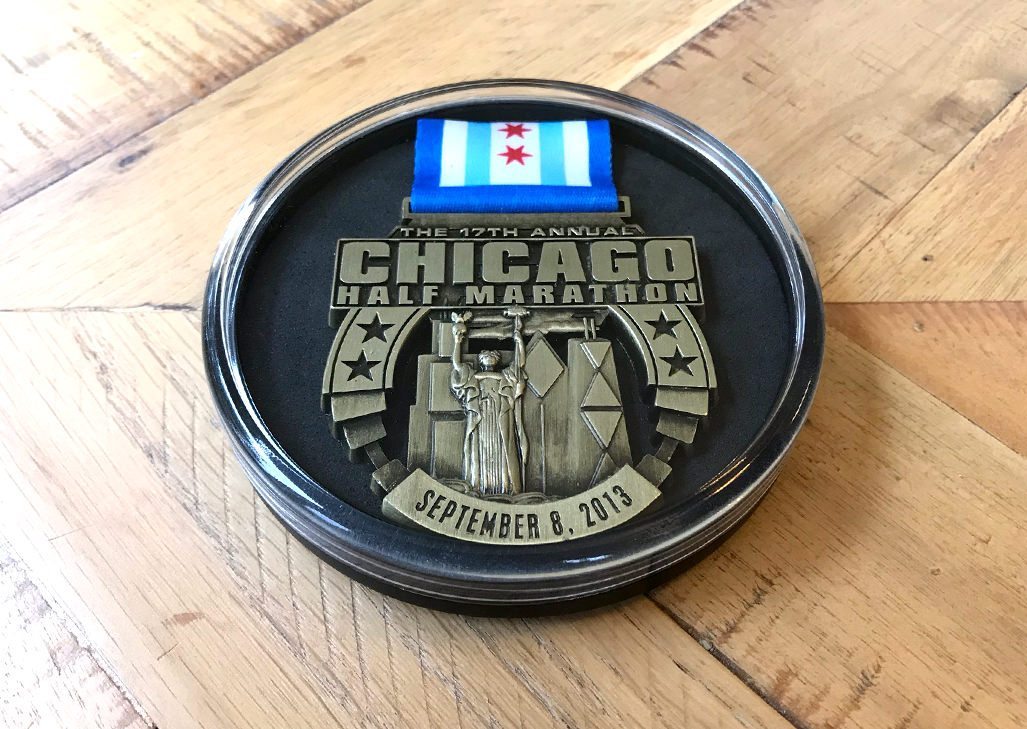 Top
A crystal clear, acrylic lid provides durability and easy viewing.
Colors
Six colored foam inserts provide background customization for placing objects.
Grip
A polyurethane rubber base adds grip to minimize slipping.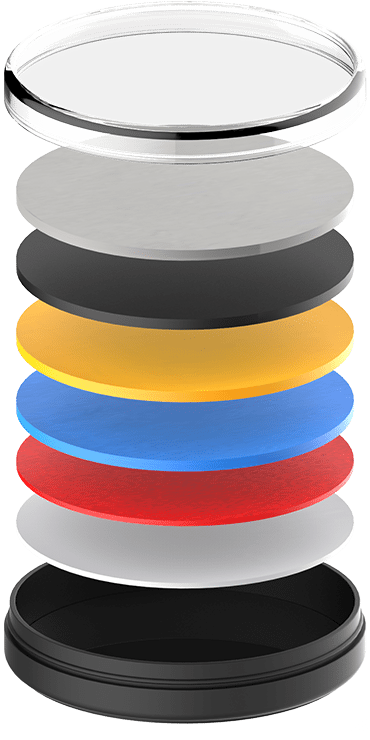 Protect
The smooth beveled lip minimizes condensation from spilling over.
Fit
Tru-Fit foam inserts and the metal plate provide compression and modern aesthetics.
Style
The matte black finish blends well with any object and home decor.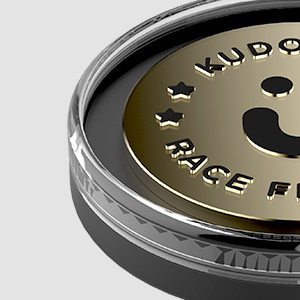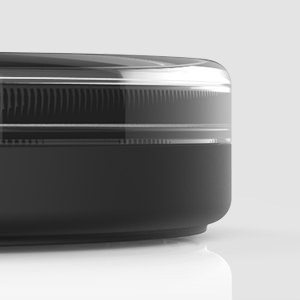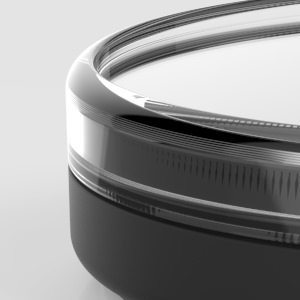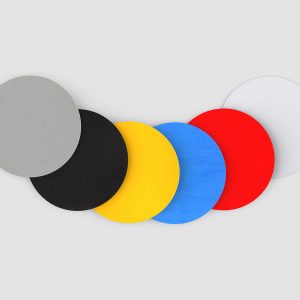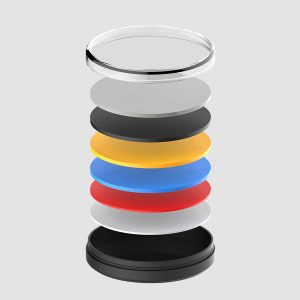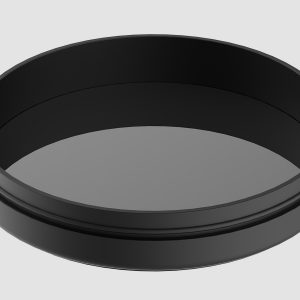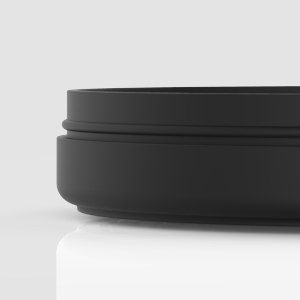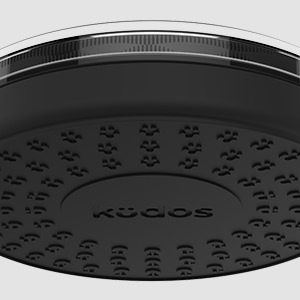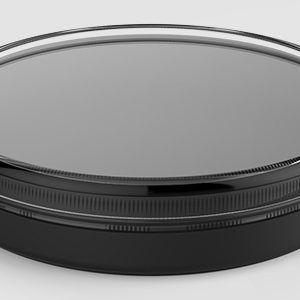 Whether you participate in running, triathlon, baseball, football, soccer, basketball, swimming, cheerleading, wrestling, dance, karate…the list goes on and on…most medals and awards fit inside the Kudos Coaster Plus. What's more, you can customize your background color to compliment your medal.